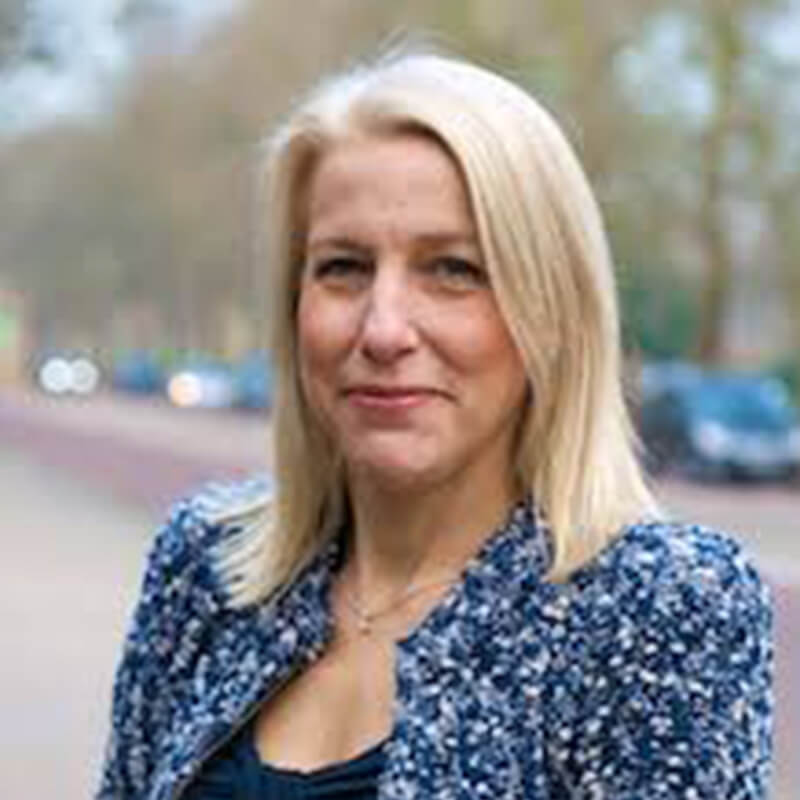 02.04.19 Speaker Event – Helen Dickinson – CEO of the British Retail Consortium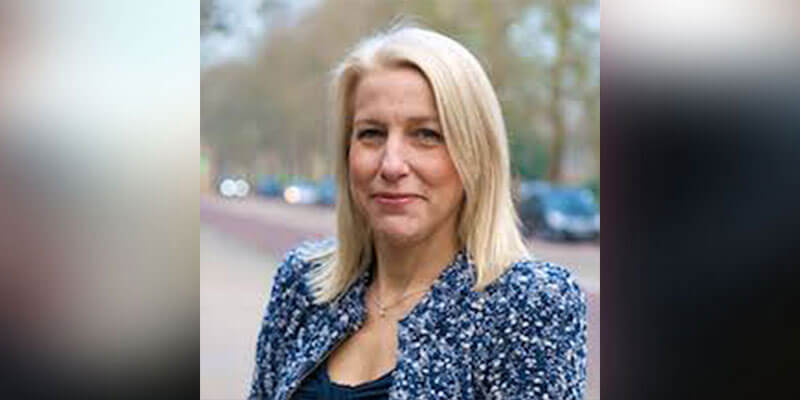 Speaker Event – Helen Dickinson – CEO of the British Retail Consortium
by Devonshire House Network
We are delighted that Helen Dickinson, CEO of the British Retail Consortium, will be speaking at Devonshire House on 02.04.19.
About the BRC
Retail is an exciting, diverse and dynamic industry undergoing transformational change. The BRC is at the forefront – enhancing, assisting, informing, and shaping. Our broad range of stakeholders demonstrates how retailing touches almost every aspect of our culture.
The BRC leads the industry and works with our members to tell the story of retail, shape debates and influence issues and opportunities which will help make that positive difference. We care about the careers of people who work in our industry, the communities retail touches and competitiveness as a fundamental principle of the industry's success – our 3 Cs.
Get all the latest information about BRC hot topics and upcoming events by signing up to our newsletters today.  Sign up to our newsletters.  www.brc.org.uk
About Helen Dickinson OBE
Helen leads the team and sets the strategic direction of the BRC. She joined in January 2013 and has been working with retailers for over 25 years. She is also a judge of the Everywoman Retail Ambassadors Programme and was previously Chair of Working Chance, a charity helping women offenders find employment between 2012 and 2016. Helen was previously UK Head of Retail at KPMG, driving and developing the retail practice and leading relationships and audits for many clients. Helen was awarded the OBE in 2016 for Services to Retail.
Tue 02 April 2019
Central London
Location TBC