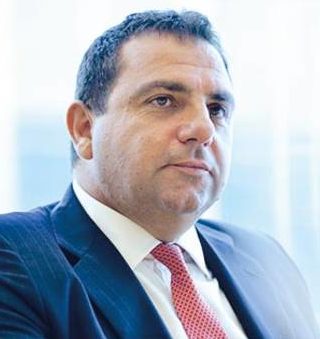 24.03.20 Speaker Event – Bill Michael. Chairman and Senior Partner, KPMG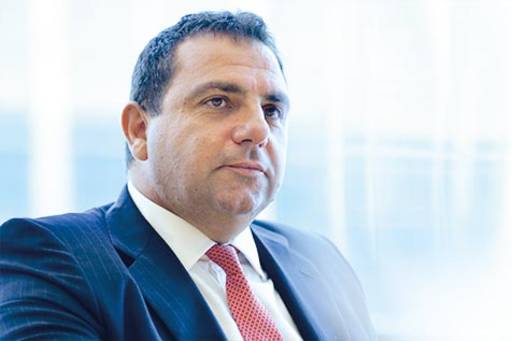 24 MARCH 2020
6.00 – 9.00pm
Speaker Event – Bill Michael. Chairman and Senior Partner, KPMG
"How is the role of the CEO changing?" 
A Conversation with Bill Michael, Chairman and Senior Partner of KPMG in the UK.  24.3.20
Of all the topics we could have chosen to focus on in a conversation with Bill, the one we thought most topical – and, arguably, the most important in the light of Boris Johnson's amazing victory in the General Election and the likely re-invigoration of UK business is – "How is the role of the CEO changing?"  Whatever the new Government does, huge pressure will fall on CEOs and their Management Teams to react and deliver.
Bill Michael's 2017 video below summarises succinctly the challenges and main elements of change for UK CEOs.
Lots more to worry about – lots more stakeholders – and who call for differing responses – and have differing levels of sensitivities.  They need to handle greater disruptions – and to be agile and with eyes at the back of their heads and also at their sides.  Things happen unexpectedly  – and more quickly – and across a broader range of activities. There is a greater need to seek different perspectives – and almost continuously – and be very alert to issues of brand and reputation and how best to handle and protect them.
Since that time, Bill has revisited his views on a few occasions –and on www.kpmg.co.uk  – reporting that most are still major  concerns and re-modelling, in effect, the ideal CEO profile continues to evolve – but is not getting any easier.
On 24th March 2020, Bill Michael will share his views around how these have changed and what new ones have come into focus.  Against the background of capitalism, itself, being assailed on many sides – particularly by the ESG supporters-  as a failing concept – and with the trauma in the retail sector – and a growing list of FTSE CEO resignations in 2019 – reported as the highest for a long time – maybe for ever  – are we looking at the current CEO concept as due for major revision – or even be bust?  Has the currently defined CEO role simply become impossible – too difficult – too demanding?  Are we asking too much of them?  What, if anything, should we put in its place?
24 March 2020
6:00 pm - 9:00 pm
Mercer Kepler
Tower Place East
London
EC3R 5BU