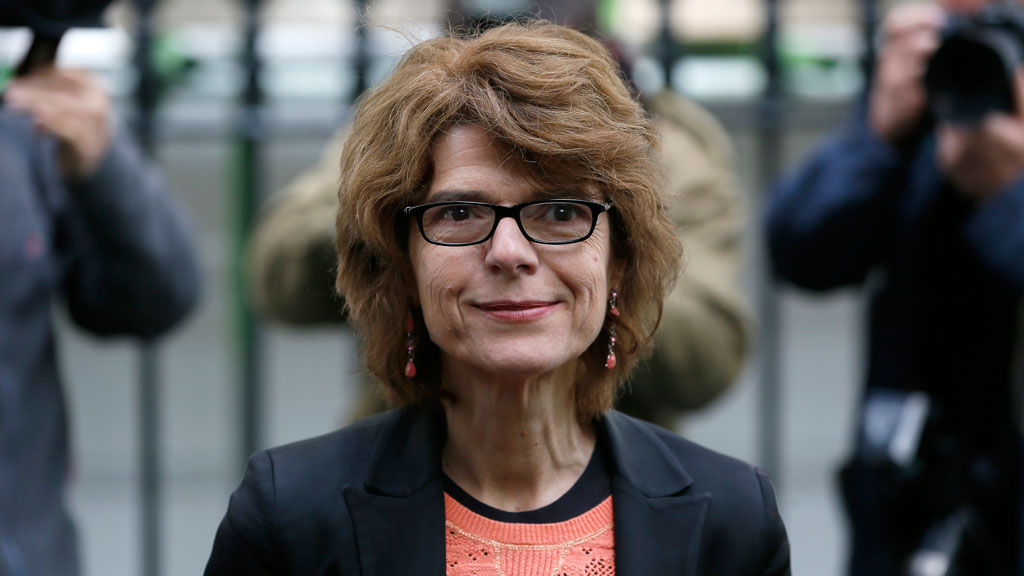 26.02.20 Speaker Event – Vicky Pryce, Director, CEBR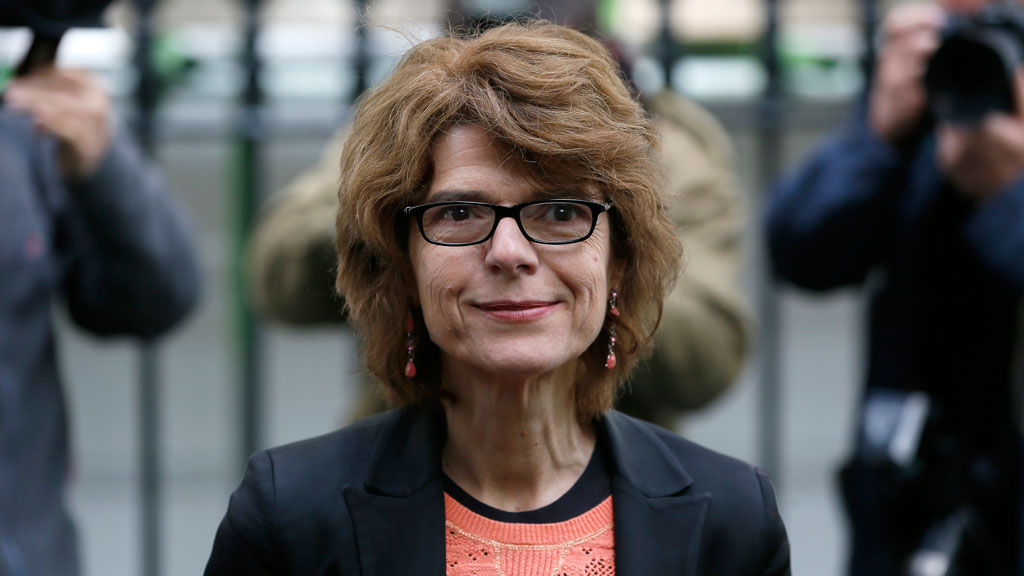 26 FEBRUARY 2020
6.00 – 9.00pm
Speaker Event – Vicky Pryce, Director, CEBR
Vicky Pryce will be speaking at Devonshire House on 26 February 2020.
Vicky Price is an internationally recognised Economist.  She is a Board Member of the Centre for Economic and Business Research (www.cebr.com ), having been Cebr's  Chief Economic Advisor for several years. Vicky was previously Senior Managing Director at FTI Consulting, (2010-2013), Director General for Economics at the Department for Business, Innovation and Skills (BIS)(2002-2010) and Joint Head of the UK Government Economic Service . Before that she was Partner at London Economics and Partner and Chief Economist at KPMG after holding senior economic positions in banking and the oil sector.
Presented as an interactive managed conversation, Vicky Pryce will offer her answers to these three topical questions :-
What are likely to be the key economic issues facing Boris Johnson's new Administration. Let's not forget the likely turmoil in the newly diminished EU, a US President under increasing pressure as we find out who our global friends are.
What are the characteristics that will now be required of Directors – abilities, behaviours and purpose – in a trading climate that is bound to change.
Women Vs Capitalism is the title of Vicky's hot-off-the-press book. Subtitled "Why we can't have It All in a free market economy!", Vicky looks beyond the usual gender and diversity arguments and presents the economic case around productivity, growth and the shortcomings of the capitalist system. (You can read more about this thought-provoking book on Amazon.)
About CEBR
For 25 years the Centre for Economics and Business Research (www.cebr.com ) has supplied independent economic forecasting and analysis to hundreds of private firms and public organisations.  Cebr founder Professor Douglas McWilliams was Chief Economic Adviser to the Confederation of British Industry and IBM. He wanted Cebr to be a powerful business tool for commerce and made sure the consultancy offered a full suite of macroeconomic and microeconomics services. Since then they have branched out and currently advise law firms, banks, accountancy and insurance firms, firms in construction, housing, rail, new technology, communications, recruitment, and two of the four major supermarkets. Their attention and analysis is directed both globally and locally. In particular, they pride themselves in the accuracy of their Reports to Boards who use their analysis to help make strategic, financial, commercial and resourcing decisions. They work for big international firms, banks, professional bodies and government departments to give them the foresight they need to make plans. They also work for charities, unions and small to medium sized businesses.
PS:  Vicky's latest book is available online – from Amazon and various other vendors.   However, at this Event, we will "give away" three copies by drawing business cards out of those collected at the Event.
26 February 2020
6:00 pm - 9:00 pm
The RAG – Army & Navy Club
36-39 Pall Mall
London
SW1Y 5JN