Brexit Discussion with Nick Timothy – Can the UK Become Europe's Biggest Economy? Brought to you by Devonshire House & Mercury.
Now the clock has stopped ticking and the Brexit deal has been done with the EU, we look at the reality of a future as a sovereign state in a complicated world with many threats and opportunities.
We have heard so many opinions that vary from disastrous to bullish rhetoric such as;
Britain will cement itself as Europe's second-largest economy behind Germany in the coming decade after the Brexit deal, holding sixth place in the world league table through to 2035. CEBR – 5.1.21.
Brexit Britain can become Europe's biggest economy – If Boris plays his cards right.  Liam Halligan – 1.1.21
We are delighted to have the views and opinions from Nick Timothy and his insights gained as Joint Chief of Staff during the Theresa May Administration and extensive experience across Whitehall and Westminster. 
We are also delighted that Ben Page, CEO of Ipsos MORI in the UK and Ireland, will be moderating this conversation based on the three questions below – which will last for about half an hour – and followed by Q&A. We work to a prompt start at 5pm and a scheduled finish at 6pm.  As usual, we record the Zoom Conversation and seek, afterwards, to leverage the mutual value of the Event with appropriate permissions but not attributing any of the questions individually.  However, we would be keen to include relevant issues for discussion afterwards in one or more of our smaller Elbow Room Networking Groups if we detect demand.
Some of the questions we are asking Nick to consider.
What does the UK need to do to become Europe's biggest economy?
What is the future for the EU?
Could a federal system sort out each of the four nations of the UK?
We are delighted to be working with Mercury in presenting this Brexit Discussion with Nick Timothy, the former Head of Staff in the May Administration and now Co-Chair at Mercury and a frequent media commentator – particularly the Daily Telegraph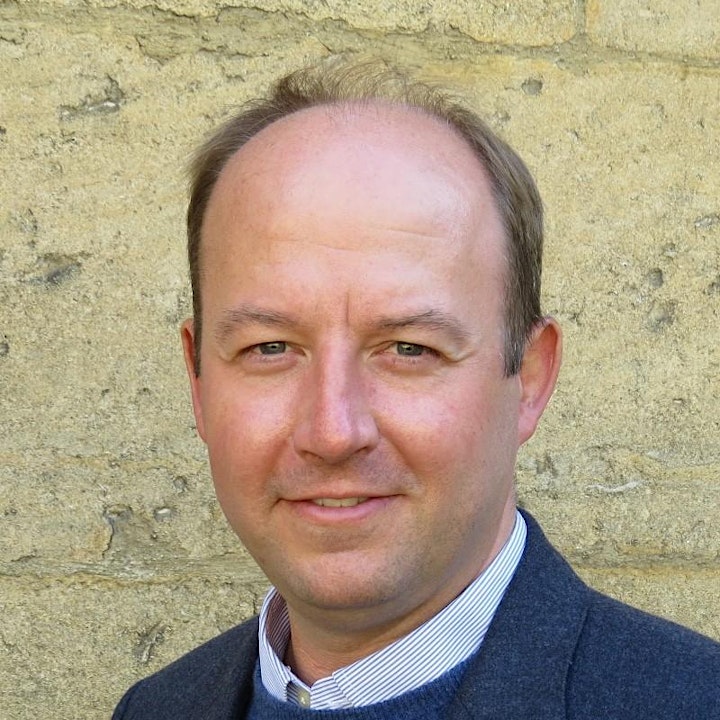 About Nick Timothy
Nick Timothy CBE is a British political adviser. He served as Joint Downing Street Chief of Staff, alongside Fiona Hill, to Prime Minister Theresa May, until his resignation in the wake of the 2017 general election. Nick Timothy is a non-executive board member of the Department for Education which he joined in March 2020. Nick is also a visiting Professor at the University of Sheffield, and formerly a Director of the New Schools Network, a charity that helps people to set up free schools. He is an author, a newspaper columnist and a member of the Birmingham 2022 Commonwealth Games Organising Committee. He has extensive experience across Whitehall and Westminster.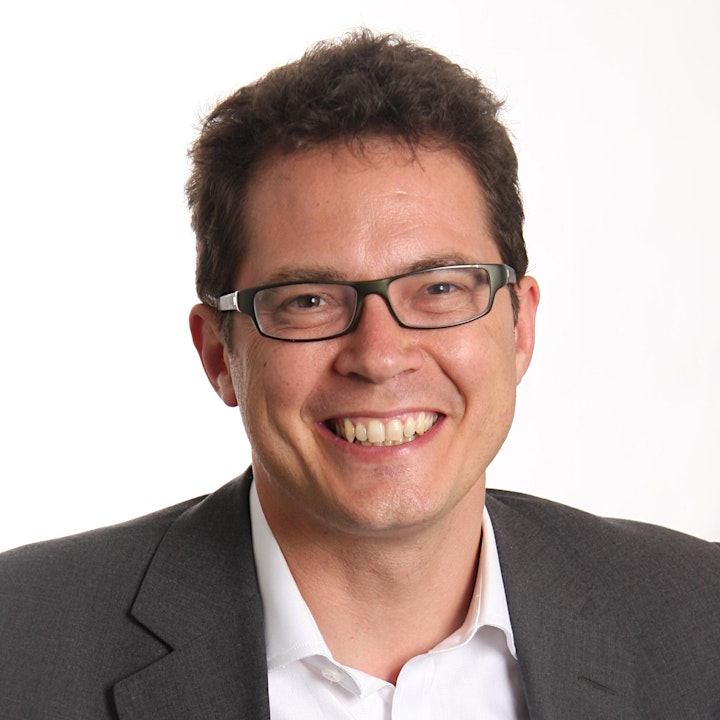 Ben Page, CEO of ipsos MORI
Ipsos MORI (www.ipsos-mori.com) is one of the largest research companies in the world.Ben Page is Chief Executive of Ipsos MORI in the UK and Ireland. He joined MORI in 1987 after graduating from Oxford University in 1986, and was one of the leaders of its first management buyout in 2000. He has been CEO since 2009. A frequent writer and speaker on trends, leadership and performance management, he has directed thousands of surveys examining consumer trends and citizen behaviour. From 1987-1992 Ben worked in their private sector business on corporate reputation and consumer research, working for companies like Shell, BAE Systems, Sky TV and IBM. Since 1992 he has worked closely with both Conservative and Labour ministers and senior policy makers across government, leading on work for Downing Street, the Cabinet Office, the Home Office and the Department of Health. He is a visiting Professor at Kings College London, Fellow of the Academy of Social Sciences and serves on the ESRC Council and the CBI Council for London.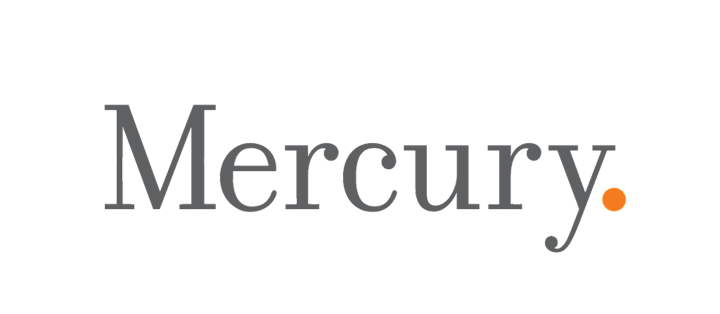 About Mercury
Mercury is a high-stakes public strategy firm, operating world-wide out of over 20 offices. They work with and provide results for the world's most successful companies, leading advocacy groups, governments, political parties, NGOs, and prominent public and political figures. Their work covers Crisis Management, Government Relations, International Affairs, Political Consultancy, and Strategic Media Relations and is driven by a diverse team of experts who have succeeded at the highest levels of business, government, media, technology and politics. Please see www.mercuryllc.com.

About Devonshire House
Devonshire House is a people-focused membership club for Director-level professionals in leadership roles who have an instinctive focus on the human side of enterprise. Our purpose is to create, for our members, thinking time and space for key business issues and where people make the difference. At the heart of Devonshire House are senior decision makers keen to discover and explore original thinking and information generated from all the Events we promote. Delivered primarily through our broad range of high-level Speaker Events, Forums, Panel Debates/ Discussions, Information dissemination and peer-to-peer networking, our Members and Members' guests discover more about organisations and how the effectiveness of their people can be nurtured and grown. Please see – www.DevonshireHouseNetwork.co.uk