evonshire House is a people-focused membership club for Director-level professionals in leadership roles who have an instinctive focus on the human side of enterprise.
DHN Members have a serious interest in all aspects of people at work and how people can flourish within whatever and wherever the work environment and context may be. This interest is professional and is also personal in that Devonshire House also exists for the benefit of its members, seeking to address these needs in the most congenial, convivial and supportive of environments.
HN enables Members to connect with like-minded senior professionals, share their wisdom and sharpen their intellectual curiosity and create professional connections. DHN aims to be an important factor in helping leaders to be successful during the different stages of their career and also through the vagaries of economic and market cycles. DHN provides a unique forum to enable senior professionals to build long-lasting relationships of mutual value and which will have a significant wider benefit through the members' external business activities.
Devonshire House goes into 2017 with an exciting and comprehensive 2017 Speaker Programme, some new ideas and a growing constituency of Supporters.
DHN Managing Director, Charles Russam says, "Responding to a number of comments made during the year, we have changed some Dinner Events onto a buffet format – eating after the talk standing up as opposed to eating siting down before the talk. This allows more networking and more flexibility in the timings of the evening. You can read more about these from the 2017 Speaker Programme"
Devonshire House is now getting ready for our Autumn schedule starting with our event on 20.9.17.
We are delighted that Steve Webb is Director of Policy & External Comms at the Royal London Mutual Insurance Society can join us on this occasion to present and lead our DHN Topical Issues Forum hosted by Charles Russell Speechlys, 5 Fleet Pace, London EC4M 7RD.
More information about the event and to book your place click here.
We have a reciprocal agreement with the ERC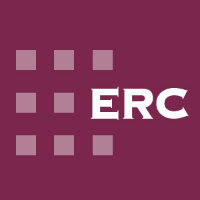 Joining the Economic Research Council brings a range of benefits, from free entry to our monthly events to access to all of our publications online.
See the Membership Options Here
See the ERC Events Programme 2017 Here
Collaborating with Working Free Ltd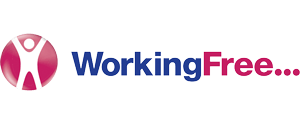 Supporting Director-level Independents. Working Free Ltd aims to be a leading web-based UK Enabling Provider of career, professional & business development information.
Read further information about Working Free Ltd
See the technical topics currently covered
Devonshire House Network is pleased to have management, advisory and financial support from the following organisations