At the heart of Devonshire House are senior decision makers keen to discover and explore original thinking and information generated from all the Events we promote.
We all think that this makes us better business managers, better at managing those who work for and with us and benefits those who come under our influence. This is generated from the Events we promote, which in turn supports both our members and those who have an instinctive focus on the human side of enterprise.

We are very proud of our long list of influential national leaders who have spoken to us at Devonshire House. Browse through our annual programmes going back several years.
Christine Blower
Angela Knight
Professor John Womersley
Dr Tim Hands
Jon Moulton
Len McCluskey
Andy Haldane
Giles Dilnot
Tim Skeet
Hugo Dixon
Jon Moynihan OBE
Matthew Elliott
Michael Portillo
Keith Williams
Terry Scuoler
George Galloway
Jacob Rees-Mogg
Nigel Farage
Alan Milburn
Sir Alistair Graham
David Blunkett
Paul Kenny
Angela Knight
Justin Urquhart-Stewart
Baroness Margaret Ford
David Smith (The Sunday Times)
Michael Crick
Stephen Bungay
Brenden Barber
Patricia Hewitt
Lord Hutton
Viscount Thurso
Trevor Phillips
Gill Rider
Luke Johnon
Lord Smith of kelvin
Bob Wigley
Nick Fry
David Tyler
Dame Jenny Abramsky
General Sir Richard Dannatt
Lord Justice Elias
Mike Bowron
Carolyn Downs
Lord Archer
Rt Hon Lord Ashdown
Professor Sir George Bain
Martin Bell
Sir Ian Blair
Tony Blair
Virginia Bottomley
Professor Sir Alan Budd
Vince CableMP
Sir Adrian Cadbury
Bishop Richard Chartres
Kenneth Clarke
Lord Currie
Sir Howard Davies
Mervyn Davies
Greg Dyke
Archbishop Robin Eames
Sir Tom Farmer
Niall Fitzgerald
Lord Fowler
Frank Field
Anna Ford
Michael Grade
Professor Lynda Gratton
Lord Haskins
Lord Heseltine
Patricia Hewitt
Anthony Hilton
Lord Hurd
Will Hutton
General Sir Mike Jackson
Alan Johnson
Luke Johnson
Lord Digby Jones
Sir Terry Leahy
Oliver Letwin
Sir Pat Lowry
Francis Maude
Kelvin MacKenzie
John Monks
Sir Bill Morris
Jon Moulton
Rabbi Dame Julia Neuberger
Dame Pauline Neville-Jones
Lord Patten
Sir Brian Pitman
Lord Puttnam
John Redwood
Alex Salmond
Prunella Scales &Timothy West
Archbishop John Sentamu
Clare Short
Stefan Stern
Andy Street
Sir John Sunderland
Sir Clive Thompson
John Towers
Lord Adair Turner
Professor Laura Tyson
Ruby Wax
Patience Wheatcroft
Jasmine Whitbread
Ann Widdecombe
Baroness Williams
Chris Woodhead
Tony Woodley
OUR NEXT EVENT
We're delighted to welcome Lord Browne of Madingley as the speaker at our next Devonshire House event on 28 November 2017.
For further information about the event and to book your place click here.
Lord Browne is the Executive Chairman of L1 Energy, Chairman of the Supervisory Board of DEA, Chairman of the Trustees of both the Tate and the QEII Prize for Engineering and Chairman of the International Advisory Board of the Blavatnik School of Government at Oxford University. Lord Browne was Group Chief Executive of BP from 1995 until 2007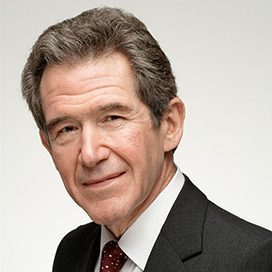 BENEFITING OUR STAKEHOLDERS
Devonshire House exists for the benefit of its Stakeholders
These are Partner Firms, Sponsors, Reciprocal Arrangements, Corporate Members and Personal Members – and to these, Devonshire House offers another route to market. We also go out of our way to benefit Members Guests and our Speakers where mutual opportunities arise. Our aim is to cover our operations and development costs.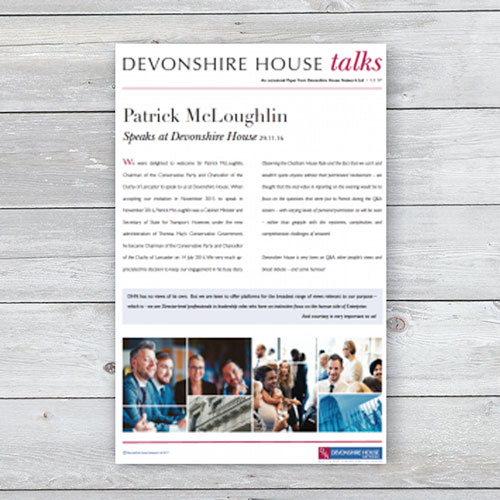 DEVONSHIRE HOUSE TALKS
A copy of our January 2017 Devonshire House Talks Publication will be available for download soon.
PAST EVENTS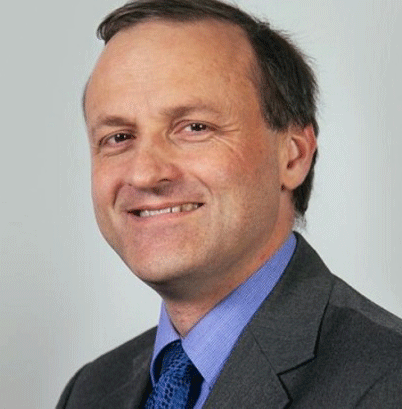 Date: 20th September 2017      Time: 6.00pm – 9.00pm Location: Charles Russell Speechlys, 5 Fleet Place, London, EC4M 7RD Sir Steve Webb talks
Read More
Devonshire House Network is pleased to have mix of management, advisory and financial support from the following organisations.