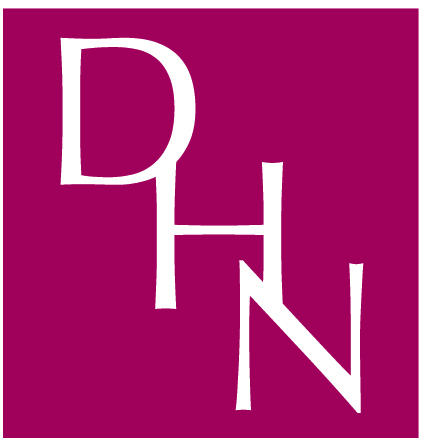 Devonshire House is a people-focused membership club for Director-level professionals in leadership roles who have an instinctive focus on the human side of enterprise.
Our purpose is to create, for our members, thinking time and space for key business issues and where people make the difference.
Delivered through our website and through our broad range of high level Speaker Events, Directors' Forums, the Summer debate and peer-to-peer networking, DHN Members – and Members' guests – discover more about organisations and how the effectiveness of their people can be nurtured and grown.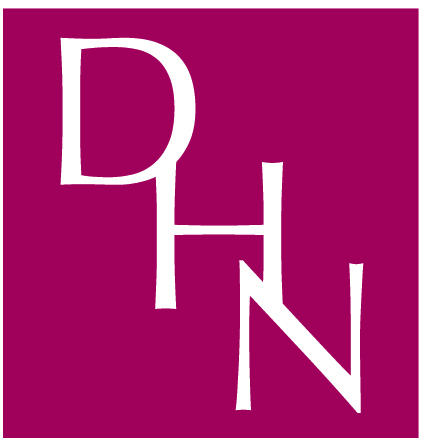 Devonshire House exists for the benefit of its Stakeholders. These are Partner Firms, Sponsors, Reciprocal Arrangements, Corporate Members and Personal Members – and, to these, Devonshire House offers another route to market.
We also go out of our way to benefit Members Guests and our Speakers where mutual opportunities arise. Our aim is to cover our operations and development costs.
At the heart of the DHN Product is the establishment and development of a repository of original thinking and information generated from the Events we promote and which support our members and those who have an instinctive focus on the human side of enterprise
Devonshire House is now getting ready for our next event on 28.11.17.
We're delighted to welcome Lord Browne of Madingley as the speaker at our next Devonshire House event.
Lord Browne is the Executive Chairman of L1 Energy, Chairman of the Supervisory Board of DEA, Chairman of the Trustees of both the Tate and the QEII Prize for Engineering and Chairman of the International Advisory Board of the Blavatnik School of Government at Oxford University. Lord Browne was Group Chief Executive of BP from 1995 until 2007
More information about the event and to book your place click here.
We have a reciprocal agreements with the ERC……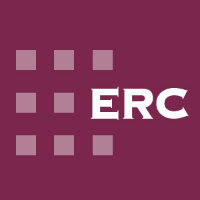 Joining the Economic Research Council brings a range of benefits, from free entry to our monthly events to access to all of our publications online.
See the Membership Options Here
See the ERC Events Programme 2017 Here
…… and with Working Free Ltd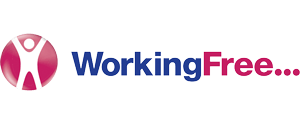 Supporting Director-level Independents. Working Free Ltd aims to be a leading web-based UK Enabling Provider of career, professional & business development information.
Read further information about Working Free Ltd
See the technical topics currently covered
Devonshire House Network is pleased to have management, advisory and financial and video media support from the following organisations