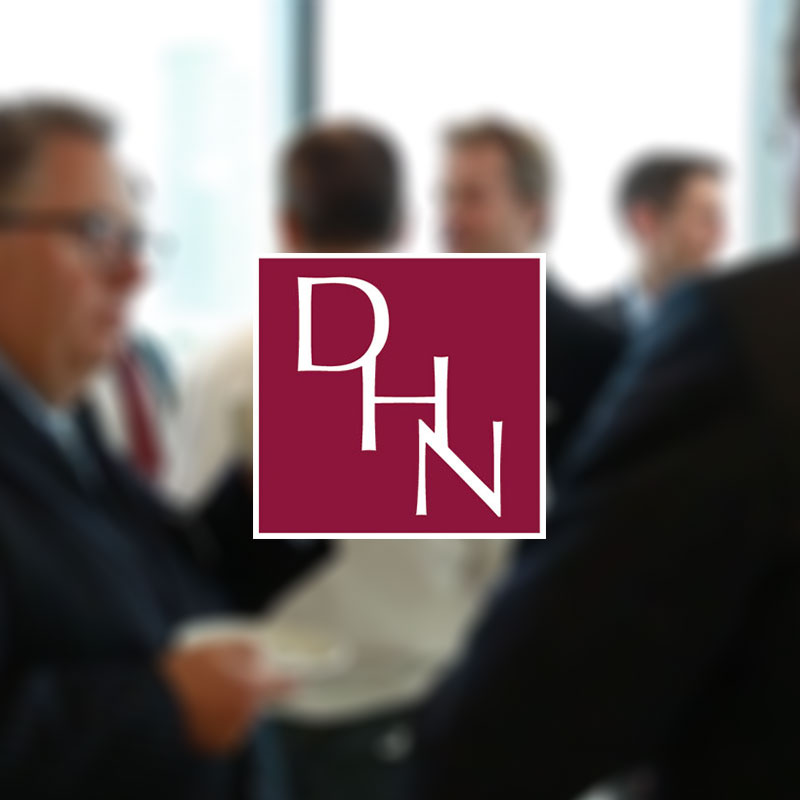 03.07.19 Panel Forum – Urgent Action – Talent Retention in STEM organisations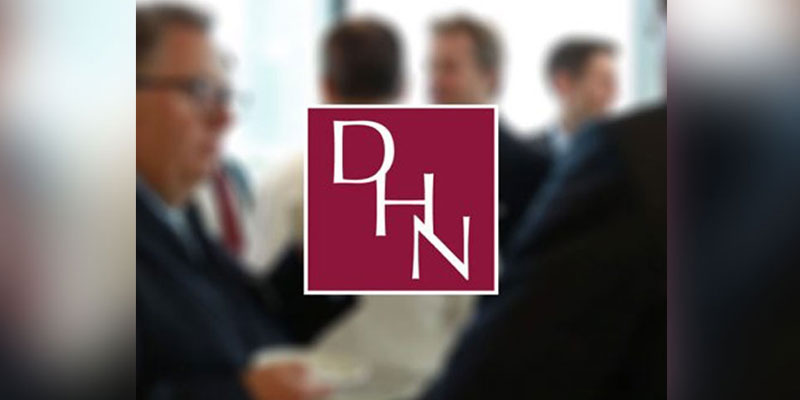 Panel Forum – Urgent Action – Talent Retention in STEM organisations
Urgent Action – Talent Retention and Management in STEM organisations
Our aim is to create a Blueprint for success
There are growing concerns around talent retention and management in Science, Technology, Engineering and Manufacturing organisations, and where technology plays a dominating role.  Renewed and escalating pressures – not all Brexit driven – are demanding greater broadly-based capabilities in this area – arresting what is in decline and creating and developing what the future demands, focusing on those initiatives that are judged to be feasible.  Crudely put, there is a need to sell more goods and services to more foreigners. This is likely to be at the more technology driven end of this broad market.
This extended Panel Forum explores approaches to talent management and retention in Science, Technology, Engineering and Manufacturing businesses.  It is about creating a better understanding of this crucial area and identifying key development areas.  Its starting assumption is that Government understands this – and is taking action – but needs more input, information and support from all stakeholders, preferring collaborative approaches.  The output of this Panel Forum will be a Report distributed as widely as possible with practical help from stakeholders.
This Panel Forum is a practical, knowledge-generation think-tank of senior sector professionals . The purpose of this Panel Forum is to pool information, thoughts and ideas for the benefit of stakeholders – being those attending this Panel Forum, sector players and, importantly, Government and NGOs with a working interest in this area.
Those attending this Panel Forum will include:-
Technology Businesses with concerns about technical Talent Retention and Management.
Potential and actual Service Providers with a STEM focus and, in particular………..
Senior service Practitioners – and, indeed, Director level Business Leaders – interested in innovative approaches to talent management and retention in STEM areas.
Discussions are currently taking place to take this proposal to agreement, covering the Panel Members, a sharper definition of the activity and venue.
Wed 03 July 2019
Central London
Location TBC