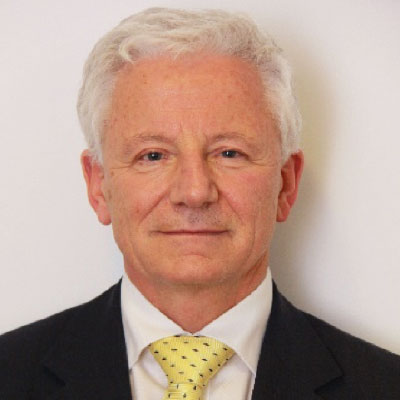 Madoc Batcup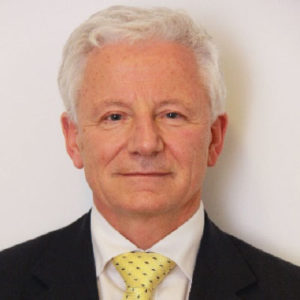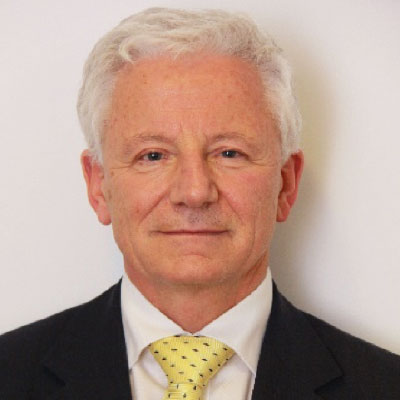 Madoc is Managing Director of Synaps Limited, international corporate development advisors, a City-based advisory firm which specialises in providing strategic, management, business and funding advice to a wide variety of sectors including the construction, energy engineering and agricultural industries and their clients.
Madoc spent a number of years in the 80s and early 90s with Swiss Bank Corporation International (now part of UBS), in both Japan and London before becoming an independent consultant prior to co-founding Synaps Limited. Madoc founded the Cymdeithas Dewi Sant (St. David's Society) during his time in Tokyo.
In 2006 Madoc published 'Companionism – why companies need democracy as much as countries' highlighting the fundamental flaws of corporate governance that are still with us. Madoc has law degrees from Cambridge and the Université Libre de Bruxelles and was the Cambridge University George Long Prizeman in Jurisprudence.