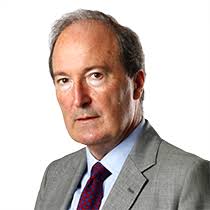 09.10.19 Speaker Event – Charles Moore – Journalist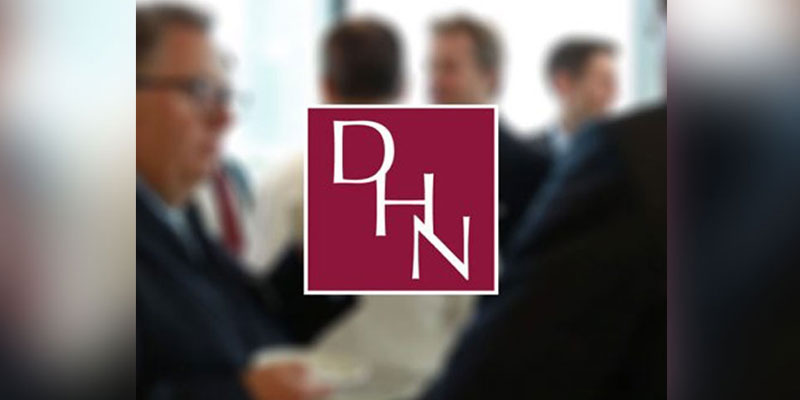 Speaker Event – Charles Moore – Journalist
by Devonshire House Network
Charles Moore speaks at the Devonshire House Quinquennial Dinner on 09.10.19.
Charles Moore is a journalist. What an understatement! He is also the widely-acclaimed former editor of The Daily Telegraph, The Sunday Telegraph and The Spectator. He now writes for these publications alongside interviews on TV and radio and elsewhere. His views are sought from many quarters on many topics – wisdom tempered with historical, political and cultural perspective. We are delighted that he can talk with us at our Quinquennial Dinner on 9.10.19. It is five years this Summer since the Devonshire House Management Club – established in 1973 – became the Devonshire House Network.
We have been exchanging good-natured emails with Charles Moore since 13.10.16 – and this is what he said to us at that time – "In principle, I should be pleased to speak at Devonshire House but I am at present making an absolute rule not to take on any more speaking engagements until I have met my deadlines for the final volume of my Thatcher book. This means that I am not expecting to undertake any such engagements in 2017. I would be available, I hope, in the second half of 2018, if that were still of interest to you."
Of course, it was of interest to us! Charles's ongoing priority – in addition to his insightful writing and forceful journalist work – has been to finish the third volume of his Margaret Thatcher biography – which comes out in the week before he speaks to us on 9.10.19. Those attending the Dinner will be able to buy a copy of the book – at a discount yet to be determined – and signed by Charles himself.
The format of the evening will be based on about five pre-agreed questions which we will put to Charles which will, as it does at all our Events following this model, promote a high level of interactivity. We are currently putting together these questions – happy to have your suggestions – but we expect them to be as broadly based as Charles' perspectives on the world are. . One inevitable and highly topical question will be around contrasting management and leadership styles of Thatcher with whoever our new Prime Minister turns out to be. How relevant is achievement? And can we recognise it if it happens? One question that we will not be adopting is one posed by Sandi Toksvig on the radio not long ago profiling what she thought were the funnier utterings of Jeremy Hardy ……..when he said that Margaret Thatcher's career did not really take off until she married a millionaire! (Note from Charles Moore – it might be worth saying that Denis most certainly was not a millionaire when Margaret married him!)
Places at this milestone Quinquennial Dinner are limited to 60 at the Royal Thames Yacht Club and are priced at an attractively nostalgic price of £85 + VAT. Booking is through the Eventbrite link.
We hope you can join us.
09 October 2019
6:00 pm – 9:00 pm
Royal Thames Yacht Club
60 Knightsbridge
London SW1X 7LF