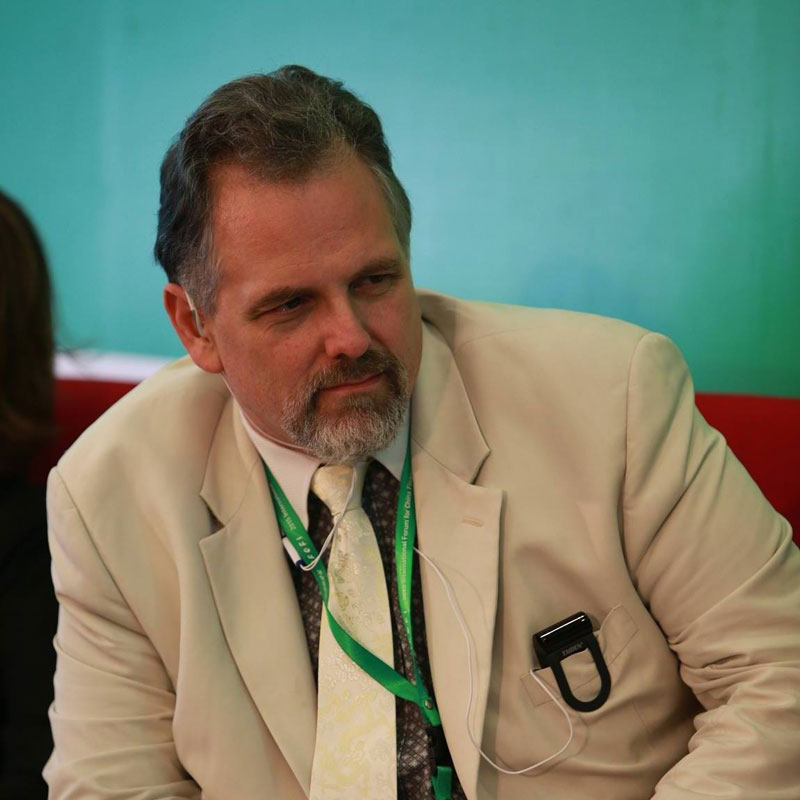 12.2.19 Panel Event – A Revolution called Artificial Intelligence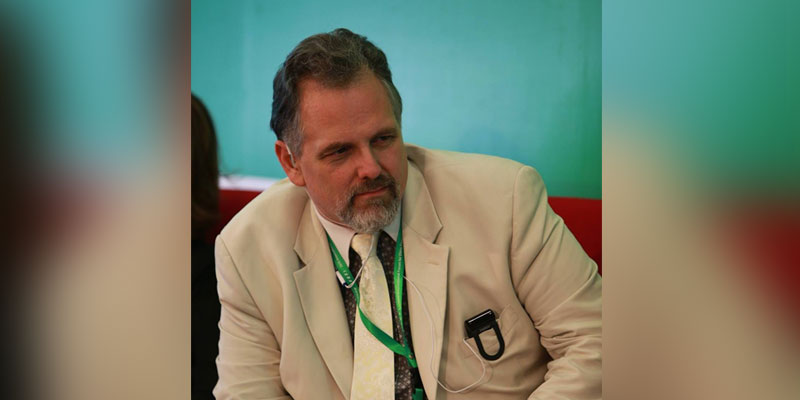 Panel Event - A Revolution called Artificial Intelligence
by Devonshire House Network
A Revolution called Artificial Intelligence!
Areiel Wolanow leads this expert panel which examines and debates what this and related technologies might mean for ourselves and for our businesses.
Click here to become a member and save up to 25% on this event (Basic Membership is Free)
This Panel Forum is a collaborative, practical, knowledge-generation think-tank of senior sector professionals brought together by Devonshire House Network, Finserv Experts and Moore Stephens.
As with all frontier technologies, Artificial Intelligence and Machine Learning technology is expanding at an astonishing speed, delivering a host of exciting ideas, possibilities and more questions than answers as well as an increasing number of useful deliverables – but also creating some disappointments and debris of different types.
Artificial Intelligence and Machine Learning is a broad subject. But, for this Panel Forum, we have recognised the need to focus and this is reflected in the detailed questions that we will publish shortly and which will be put to the Panel for discussion.
Our aim is to find out what is currently happening in the AI Sector, the line of development travel and the likely impacts on businesses and on the people who work with and for them.
Anyone interested in background reading ahead of 12.2.18 could do no better than visit – https://en.wikipedia.org/wiki/Artificial_intelligence. Wikepedia will also tell you that this Revolution is the fourth major one since the initial Industrial Revolution of the 18th century. It is characterized by a fusion of technologies that is blurring the lines between the physical, digital, and biological spheres, collectively referred to as cyber-physical systems.
Why adopt the Panel Forum Model?
• We seek the broadest range of views and knowledge – the sort that resides with differing active experts in these fields
• We need to look beyond basic knowledge and the obvious – without overloading our business understanding with technical matters.
• We want spontaneous commentaries and information – as opposed to set, pre-prepared pieces – as do those presenting!
• We want spirited debate, disagreements and occasional laughter!
Who is this Panel Forum aimed at?
• Those who want to keep abreast with what is happening in this market – primarily in technical terms – but also in the business context.
• Decision makers who do not want to invest in technology before they fully understand it.
• Director-level Managers who just want to know more about AI
• Director-level Managers who need to advise others!
• Those who appreciate a short sharp immersion in a complex subject delivered by active Professionals.
Areiel Wolanow, the Chairman of the Panel, will introduce the Panellists who will each have five minutes on one of the four questions listed below. Areiel's aim is to promote high levels of interactivity amongst the Panel and those attending the Panel Forum.
What are some of the most exciting use cases you see being targeted by new AI solutions? (Sabine)
Insurance is one of the most important industries in London; it drives over a quarter of the city's GDP.  How do you see AI transforming the London insurance market in the coming years? (Trevor)
How is the UK positioned competitively within the global AI marketplace, and does it offer any unique advantages compared to other countries? (Birgitte)
It is well understood that most new start-ups fail.  What advice would you give investors to help them pick those AI ventures most likely to succeed? (Matt)
About the Panel
The Panel of invited experts will be chaired by Areiel Wolanow, CEO of Finserv Experts:-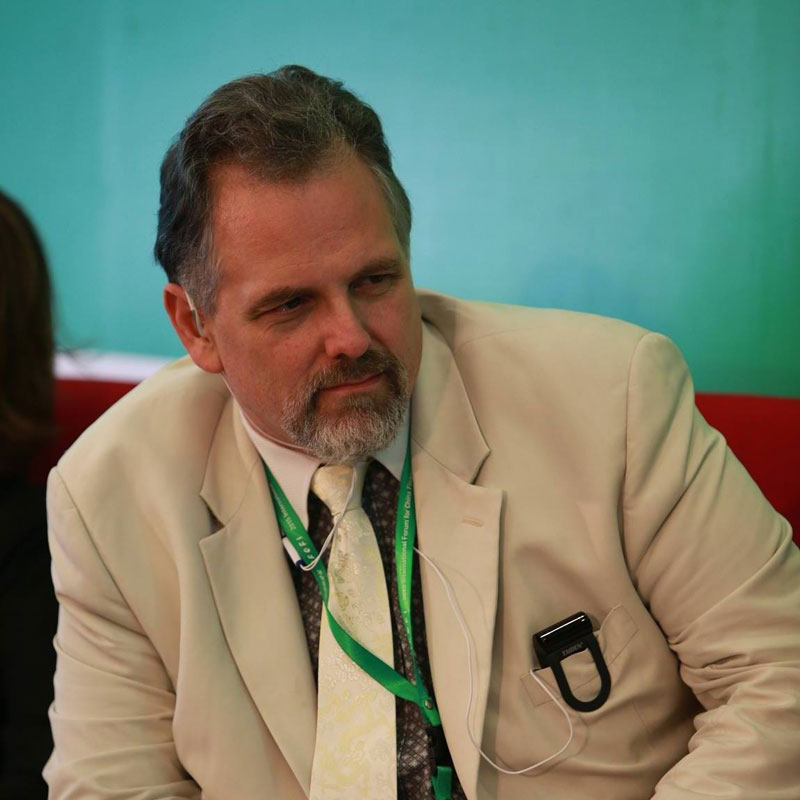 Areiel Wolanow
Areiel is Managing Director of Finserv Experts and a Global thought leader in AI, blockchain, and financial inclusion.  Areiel led the team that implemented the AI-driven credit scoring model for Kenya's world-leading mPesa mobile payments platform.  He has addressed the G20 and other major world forums on how AI will change the face of financial inclusion and advised central banks and financial regulators on AI adoption and regulation. www.finservexperts.com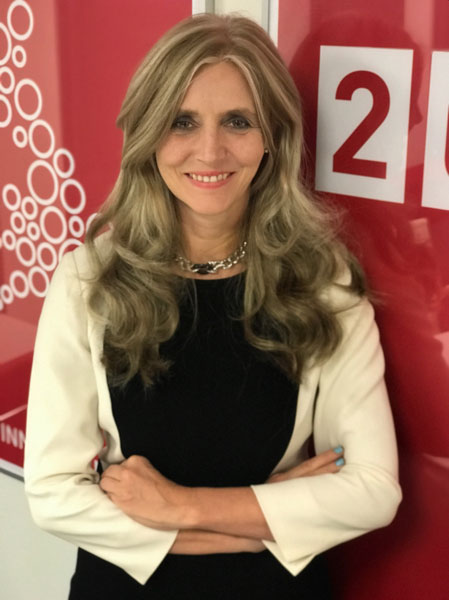 Birgitte Andersen
Professor Birgitte Andersen (PhD Economics) is CEO of Big Innovation Centre, a London based think-tank and innovation hub that promotes open innovation via challenge-led taskforces, All Party groups in UK Parliament on Artificial Intelligence and Blockchain, and an AI Global Governance Commission.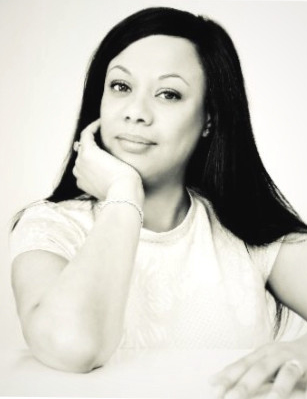 Sabine VanderLinden
Sabine is CEO of the Insurtech Startupbootcamp, one of the UK's leading insurtech accelerators.  Sabine has her finger on the pulse of the newest innovations, and is exceptionally well informed on how new entrants to the market are using AI to solve some of insurance's most intractable problems. Additionally, she leads corporate innovation activities for InsurTech at Rainmaking Innovation the founder of Startupbootcamp.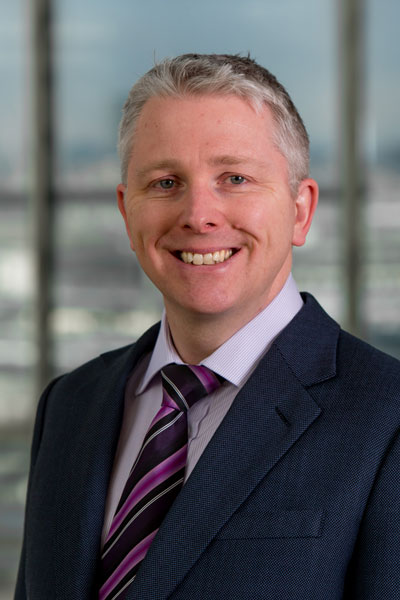 Dr Trevor Maynard
Trevor is Head of Innovation at Lloyd's of London and is responsible for encouraging a culture of innovation within the Lloyd's market including barrier identification and removal, and thought leadership. Subjects covered in recent years include: the risks an opportunities of the Internet of Things and Augmented realities. He is a member of the Insurtech Board run by Technation and Co-chairman of OASIS, an open access platform for Catastrophe models and sits on the Board of the Lighthill Risk Network, a research collaboration between reinsurers and brokers.  Trevor has degrees in Pure Maths and a PhD in Statistics.  He is a Fellow of the Institute of Actuaries and of the Institute of Mathematics and its applications.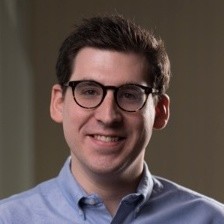 Matthew Jones
Matthew is Director, Investments at Anthemis Group – which focuses on early-stage investments in insurance and risk-related technology. Areas of interest include new insurance propositions, analytics and data, artificial intelligence and automation, digital health, risk management, mobility and asset management. Anthemis has a diversified portfolio of over 60 best-in-class, high-growth, digitally native financial services companies based around the world. Our specialist insurance vehicle currently has seven portfolio companies, including Insurdata, Omnius, Flock, Hokodo and OnSiteIQ.
---

About Devonshire House Network
Devonshire House Network is a people-focused membership club for Director-level professionals in leadership roles who have an instinctive focus on the human side of enterprise. Our purpose is to create, for our members, thinking time and space for key business issues and where people make the difference. At the heart of Devonshire House are senior decision makers keen to discover and explore original thinking and information generated from all the Events we promote and delivered primarily through our broad range of high-level Speaker Events, Director Forums, our Debates and peer-to-peer networking. www.DevonshireHouseNetwork.co.uk
---

About Finserv Experts
Finserv Experts is an independent consultancy offering delivery and advisory services for technology-enabled business transformation.  Its consultants bring decades of industry experience and have helped guide some of the world's largest financial services enterprises through the full life cycle of major business change.  Its current engagements include being engaged by Lloyd's of London to design a completely new business model for the London insurance market and using a combination of machine learning and blockchain to enable financial inclusion at a nationwide scale in Indonesia.
---

About David Edison and Moore Stephens
David Edison, Head of Data Science at Moore Stephens, hosts this Panel Forum on behalf of Moore Stephens. David leads the 20-strong non-life Actuarial Services team at Moore Stephens, working with firms both in the UK and internationally and with mutual and commercial insurers and reinsurers, including the Lloyd's and London Market, from both consultancy and internal/external audit perspectives.  His team helps firms with stochastic modelling and predictive analytics, working with Moore Stephens Consulting to develop the integration of their insurance IT and systems solutions with actuarial models and solutions.
In the UK, Moore Stephens is a top ten accounting and advisory network. With over 2000 partners and staff and operating out of 37 offices, Moore Stephens helps clients thrive in a changing world. Moore Stephens was named 2017 Accountancy Firm of the Year in the City AM Awards, celebrating London's financial and business community and its most successful individuals and firms. The Moore Stephens International network turns over around £3bn from over 600 offices and with about 30,000 partners and staff.
We are very grateful to Moore Stephens for hosting this Event at their London Offices at:
150 Aldersgate Street, London, EC1A 4AB.  Tel: +44 (0)20 7334 9191.
Programme
• 16:00 – Registration – Refreshments
• 16:30 – Panel Forum begins
• 17:45 – Drinks and Food
• 20:00 – Formal close
We do hope you can join us.
Tue 12 Feb 2018
4:00 pm – 8:00 pm
Moore Stephens
150 Aldersgate Street
EC1A 4AB London
United Kingdom