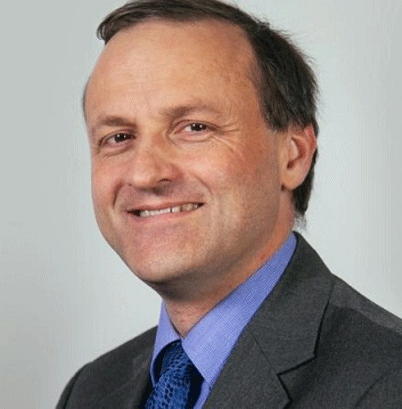 20.9.17 Sir Steve Webb Director Royal London speaks at Devonshire House
Date: 20th September 2017      Time: 6.00pm – 9.00pm
Location: Charles Russell Speechlys, 5 Fleet Place, London, EC4M 7RD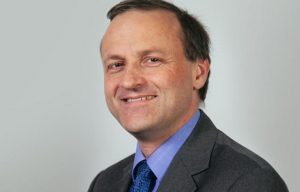 Sir Steve Webb talks at Devonshire House on 20.9.17.
We were delighted that our Speaker was Sir Steve Webb, Director of Policy & External Comms at the Royal London Mutual Insurance Society Ltd.  Sir Steve  was the LiDem MP for Northavon from 1997 to 2010 and for Thornbury & Yate from 2010 to 2015 and was Minister of state for Pensions in the Cameron Administration.  Steve Webb has to be seen as an expert – maybe the expert – on Pensions-  in the UK. The Pensions world is complex, expensive and changing all the time
" Pensions – today and tomorrow.  A critical review and discussion of where we are now and are likely to be heading towards – upsides and downsides."
We are very grateful to Charles Russell Speechlys for hosting this Event at their facilities  –   5 Fleet Place, London EC4M 7RD. In particular, we are grateful to Michael Jones, who heads up the work that they do in the Pensions field – who will chair this Event.  The evening will start at 6pm for drinks, with Steve's talk at 6.30pm to 7.30pm.  Those who have heard Steve talk will know that he generally speaks without notes, enjoys interactive sessions and, as well as a command of current practicalities, has progressive views on the line of travel for pensions and their broader impacts on many other areas of our businesses, our people and our money. Afterwards, there will be a finger buffet and drinks and formal proceedings will finish at 9pm – although many may linger on in conversations after 9pm, catching up with other DHN members and their guests and making new contacts.   The Charles Russell Speechlys facility is a splendid venue and the last time they hosted us, the final guest list numbered 92.
Of course, all of us are pre-occupied personally with pensions, but our involvement with running organisations or advising those who do  creates additional areas of key management importance.  Unusually, we invite those booking (through Eventbrite – see link below) to let us know about any special concerns that they would be pleased to be covered by Steve or in the always important Q&A session:  these areas  might include  pensions as an employee benefit; auto-enrolment; how employer-sponsored schemes might change; positioning and duties of trustees; the role of Government; attitudes about pension schemes that fail – or get close to failing and the Pensions Protection Fund.  Will we – or anyone – actually afford to retire?
Finding answers to many current concerns about Pensions is not easy; we won't be able to cover everything but going home after this Event with a sense of professional unease could be seen as an achievement!