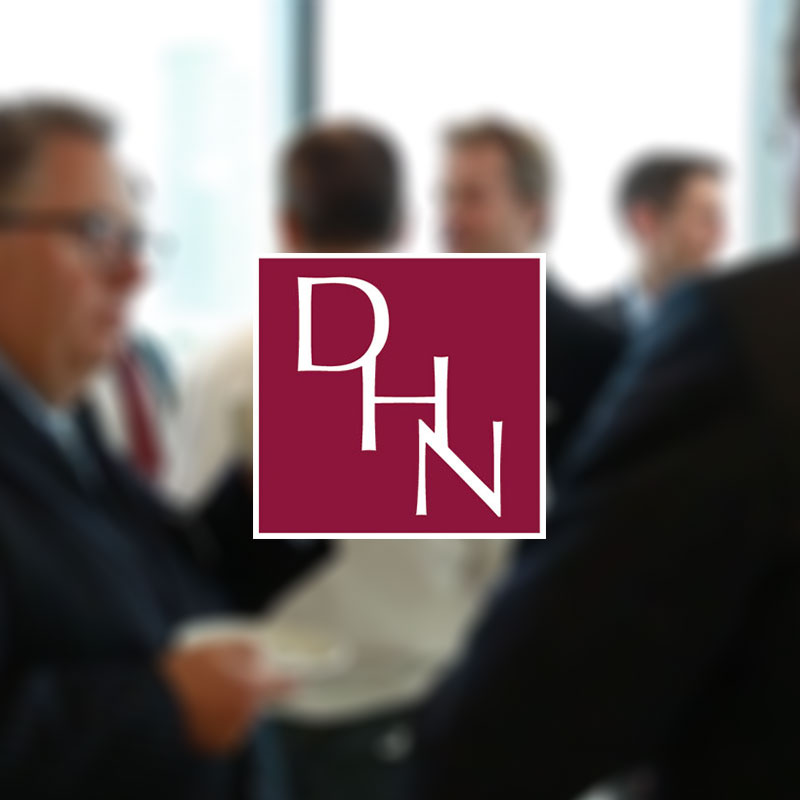 22.05.19 Speaker Event – Craig Donaldson – CEO of Metro Bank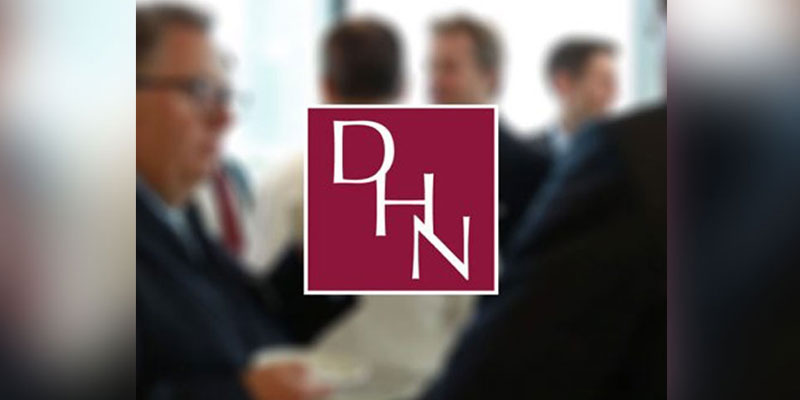 Speaker Event – Craig Donaldson – CEO of Metro Bank
by Devonshire House Network
We are delighted that Craig Donaldson, CEO of Metro Bank, has kindly indicated that he'd be happy to speak at Devonshire House in 2019 and we are currently talking about what form this might take and a date (22.05.19 pencilled in).
About Metro Bank
Starting from scratch in London in 2010, Metro Bank has been expanding rapidly ever since. Back to basics might be a fair way of describing their story so far.  The language they use to describe their model and their philosophy include – A fresh start to banking – Changing the way Britain banks – Bringing personal service back to banking – Committed to customer service – Committed to the community – Committed to Kids (Please note that dogs are allowed – watered but not fed!).
Paradoxically, most of the other banks seem to be heading in the opposite direction, inspite of what their rhetoric says.  What sort of bank would you prefer?
About Craig Donaldson
As CEO of Metro Bank, Craig Donaldson is responsible for providing executive leadership to the bank's rapidly expanding business. He is charged with guiding the bank's evolution from fresh, new entrant in retail banking to trusted financial services partner to millions of UK customers. From helping define Metro Bank's brand values, to hiring its inaugural employees and ensuring that the bank's staff deliver daily customer delight; Craig has been instrumental to Metro Bank from day one. Craig has prior experience in roles including Managing Director of Retail Products & Direct Channels at RBS, as well as senior roles with Barclays and HBOS. He has a degree in Technology and Management from the University of Bradford.  Craig is a keen supporter of Sunderland AFC and is lucky enough to have a young family to enjoy.
Wed 22 May 2019
Central London
Location TBC