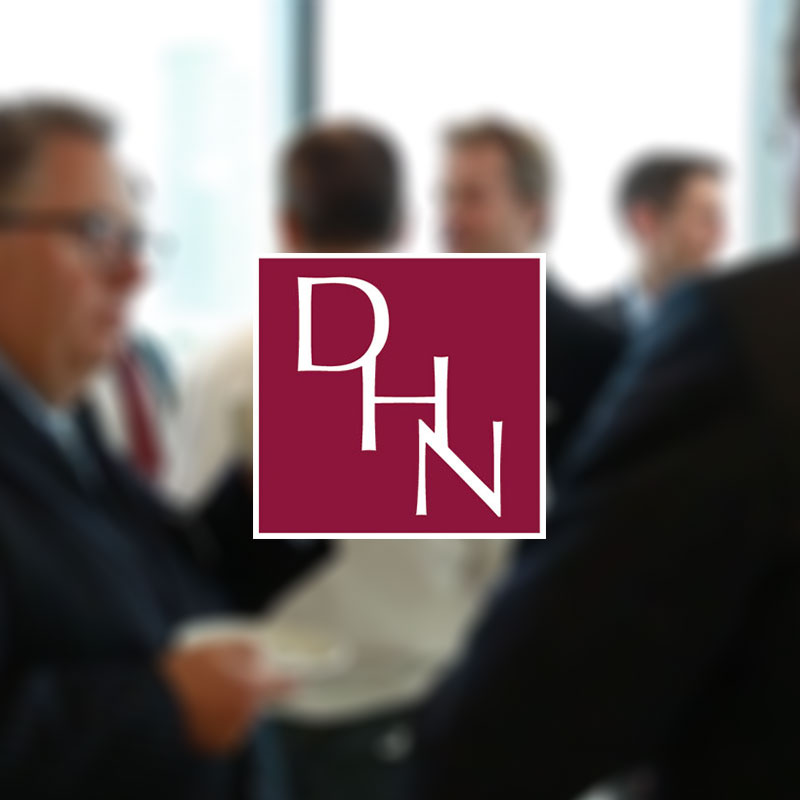 22.05.19 Speaker Event – Craig Donaldson – CEO of Metro Bank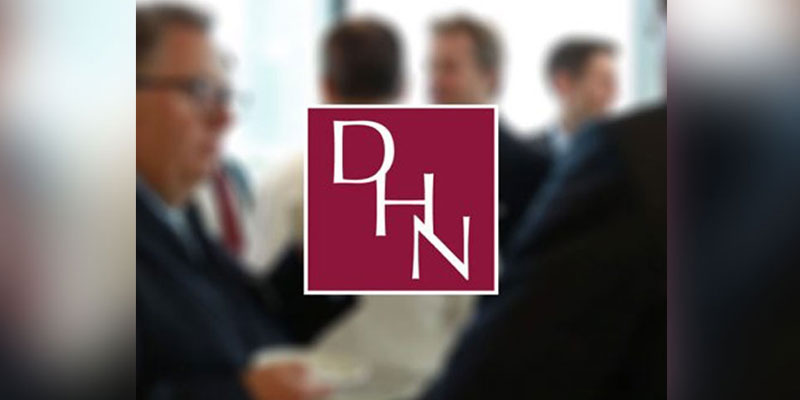 Speaker Event – Craig Donaldson – CEO of Metro Bank
by Devonshire House Network
We are delighted that Craig Donaldson, CEO of Metro Bank, has accepted our invitation to speak at Devonshire House on 22.5.19.
We are also very pleased that Sophie Black, a Partner at Mercer, will be asking the questions and managing this interactive conversation – along these following lines which we have agreed with Craig:-
Metro Bank – What is its purpose and how is it delivering on that purpose today?
What are the market and broader socio-political challenges facing a bank today and how will Metro Bank respond to these?
Metro Bank seems to be moving against the tide of the broader market opening branches – could you tell us about that and the position Metro Bank occupies in today's market – and how is the market changing?
As Metro bank continues to scale how can it maintain agility?
What are the key attributes that help the board manage key stakeholders, regulators and shareholder expectations?
Where does the business model and the integrity of the brand go now?
Metro Bank invests a lot in creating a 'people focussed' culture – why is it important? How do you protect and develop the magic of what you've created?
About Craig Donaldson
As CEO of Metro Bank, Craig Donaldson is responsible for providing executive leadership to the bank's rapidly expanding business. He is charged with guiding the bank's evolution from fresh, new entrant in retail banking to trusted financial services partner to millions of UK customers. From helping define Metro Bank's brand values, to hiring its inaugural employees and ensuring that the bank's staff deliver daily customer delight; Craig has been instrumental to Metro Bank from day one. Craig has prior experience in roles including Managing Director of Retail Products & Direct Channels at RBS, as well as senior roles with Barclays and HBOS. He has a degree in Technology and Management from the University of Bradford.  Craig is a keen supporter of Sunderland AFC and is lucky enough to have a young family to enjoy
About Metro Bank
Starting from scratch in London in 2010, Metro Bank has been expanding rapidly ever since. Back to basics might be a fair way of describing their story so far.  The language they use to describe their model and their philosophy include – A fresh start to banking – Changing the way Britain banks – Bringing personal service back to banking – Committed to customer service – Committed to the community – Committed to Kids (Please note that dogs are allowed – watered but not fed!).  Paradoxically, most of the other banks seem to be heading in the opposite direction, in spite of what their rhetoric says.  What sort of bank would you prefer?
Quoting their Chairman Vernon Hill from the 2017 published accounts:- The new retail paradigm is the experience, with customers demanding unique and integrated service, delivered through every channel. Our model is built on a differentiated, value-added MODEL; A persuasive and reinforcing CULTURE – FANATICAL EXECUTION which eliminates stupid bank rules, AMAZES our customers and EXCEEDS their expectations. Metro Bank is uniquely positioned to exceed customer demands through 55 iconic retail stores (now 66) ; Our advanced information technology and our award-winning digital bank offering.
About Sophie Black and Mercer
Sophie Black is a Partner at Mercer, specialising in advising clients in all aspects of their executive remuneration, governance and reward strategy including advising on incentive design, peer group selection and benchmarking as well as market practice and regulatory affairs. Sophie draws on a strong technical background and has a primary focus on the Financial Services Sector.  Prior to joining Mercer, Sophie was a Director with Ernst and Young, and prior to that PriceWaterhouseCoopers. Sophie qualified as a chartered certified accountant and is a chartered tax adviser. She holds a postgraduate diploma in HR management and is World and Work accredited global reward practitioner.  Sophie regularly speaks on the impact of financial regulation on the remuneration structures in financial services. She is also a regular press commentator.
Mercer is the world's largest human resources firm, headquartered in New York City.  Mercer is a global consulting leader in talent, health, retirement, and investments. Mercer helps clients around the world advance the health, wealth, and performance of their most vital asset – their people. Mercer's more than 20,500 employees are based in more than 40 countries and operate in more than 130 countries. Mercer is a wholly owned subsidiary of Marsh & McLellan Companies, a global team of professional services companies offering clients advice and solutions in the areas of risk, strategy, and human capital.  Mercer's executive rewards consultants are trusted advisors to public- and private-company senior management and boards of directors. Mercer's Executive Compensation professionals provide best-in-class expertise in the areas of executive and director compensation and benefits, pay-performance alignment, and corporate governance.