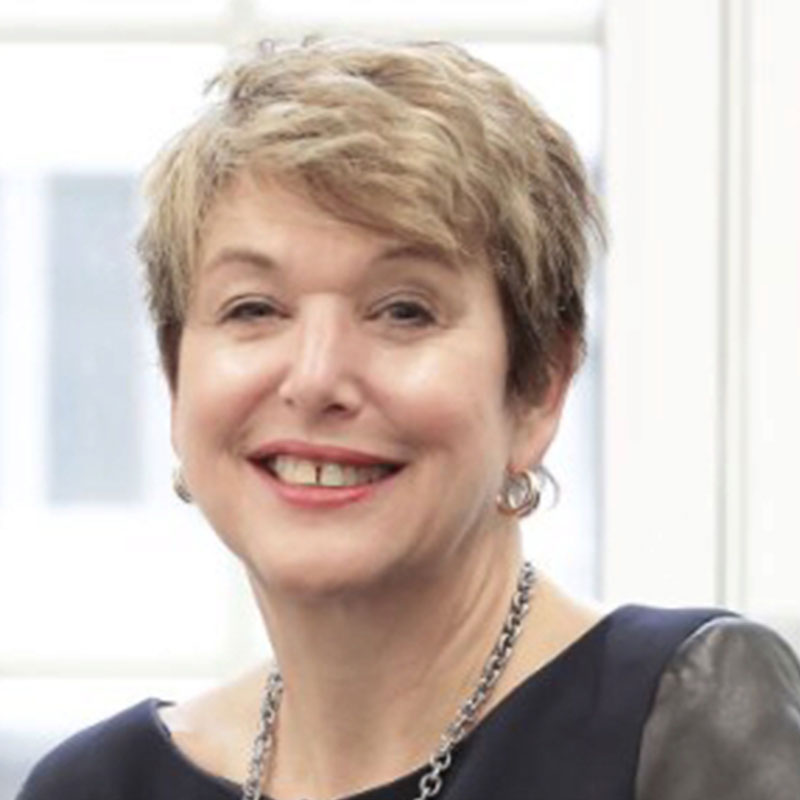 24.04.18 Speaker Event – Ann Francke – CEO of the CMI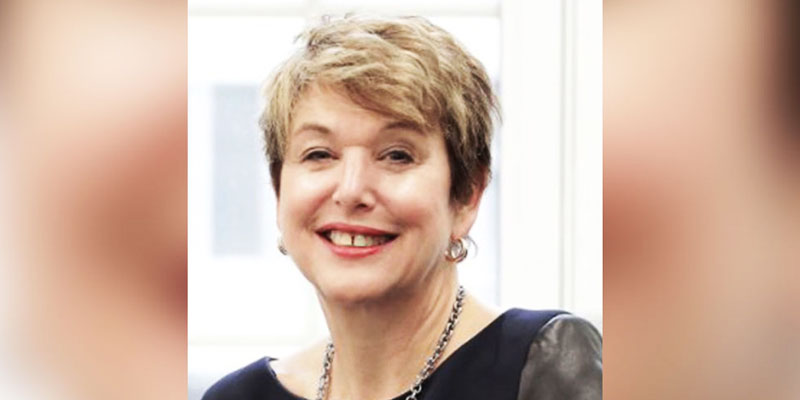 Speaker Event - Ann Francke - CEO of the CMI
by Devonshire House Network
[booked-calendar year="2018″ month="4″ day="24″ style="list" calendar="32″]
We are delighted that Ann Francke, the CEO of the CMI, will be joining DHN on 24.4.18 to talk with us.
As most of us will know, the Chartered Management Institute (CMI) is an accredited professional institution for management based in the UK. It is the longest established and is, by most metrics, the largest in terms of membership, volume and range of management and leadership development courses and material, offered and delivered. The CMI is all about developing and enabling brilliant leaders, giving them the management skills that they need to fulfil their own potential and unlock the potential of others.
As well as finding out where the CMI currently is, we will look at some of the issues and challenges that the CMI faces – the ones that reflect their ambitions and being the best. These may well include their international activities (spreading British soft power overseas – with or without Brexit) ; the changing needs of young people (better access and opportunities – and apprenticeships) and, conversely the over 50s; flexible working and shifting work patterns; growing talent; employee engagement, and the newer one such as mental health issues. As Ann said so herself in the CMI's Management Manifesto in June of last year, "Complex challenges demand collaborative answers"
In addition to supporting its members, CMI encourages management development, carries out research, produces a wide variety of publications on management interests, and publishes the official members' magazine, Professional Manager. The Institute also engages with government and other public bodies concerning policy on management and business-related issues. Professional Manager magazine is circulated to over 80,000 members of the CMI.
At the CMI, students can select from over 110 qualifications, spanning Team Leading, Strategic Management, Coaching, Mentoring and more. Employers are actively looking for recognised qualifications on CVs, but only 1 in 5 managers have a recognised management qualification. The CMI works with employers, Individuals, education providers to embrace all forms of diversity and they put this at the heart of their agenda and business practice.
Integral to this commitment is a belief that diversity is the foundation for good leadership and management as it improves financials, creates a better culture and ensures less risky decision-making. The CMI reckon that this could add £150bn to the UK Economy for 2025. Male managers are 40% more likely to be promoted than women. The gender Pay GAP among managers still stands at 23% – £8,964. By 2024 the UK will need 1.5 million more female managers and the CMI Women Initiative will help achieve this. Target setting and target achievement – where only 8% of managers say that their organisation set gender diversity targets – would help enormously.
About Ann Francke
Ann Francke is CEO of the Chartered Management Institute (CMI) and Author of Financial Times Guide to Management: How to Make a Difference and Get Results amongst other titles.
Ann is a transformational leader with vision, pace and proven ability to deliver profitable growth and build organisational capability. At CMI, she uses her experience in leading organisations to promote best practices in management and leadership and improve management standards across the UK and beyond. Ann has been named in the top 100 women to watch in a recent Female FTSE report from Cranfield and is an expert on current challenges facing women in the workplace. She is also Strategic Advisor at Tongal and Grant Thornton International. She is also a member of the CRUK Women of Influence Board; member of WACL and MGGB and an Advisory Board member of Lancaster Management, Nottingham Trent and the Open University Business Schools. Prior to CMI Ann was Global General Manager at the British Standards Institution, held executive board positions at Boots and Yell and was European Vice President at Mars. Ann began her career at P&G and managed a variety of international brands including Pampers, Always and Olay before rising to global general manager.
Tue 24 April 2018
6:00 pm – 9:00 pm
The Royal Thames Yacht Club
60 Knightsbridge
London
SW1X 7LF
Book your place:
[booked-calendar year="2018″ month="4″ day="24″ style="list" calendar="32″]