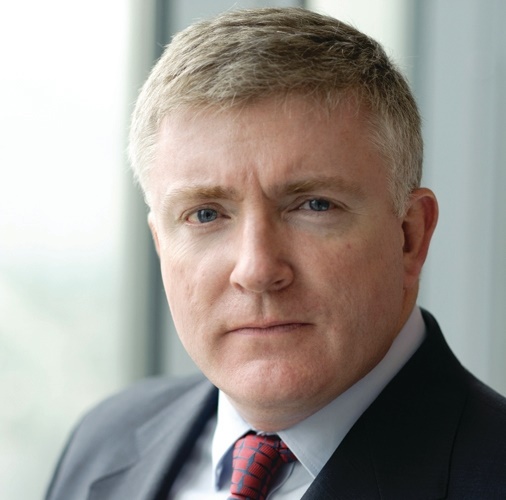 Mark Prisk Chairman of the Parliamentary Smart Cities Group.
We were delighted to welcome Mark Prisk MP as our Speaker on 26.4.16 at the Royal Thames Yacht Club, 60 Knightsbridge, London SW1X7LF.
Mark spoke about Smart Cities – which is about technology, town planning, social change and the environment – and its impact on our working lives, our businesses and employment.
A Definition – A Smart City uses digital technologies or information and communication technologies (ICT) to enhance quality and performance of urban services, to reduce costs and resource consumption, and to engage more effectively and actively with its citizens. A smart city is an urban development vision to integrate multiple information and communications technologies in a secure way to manage a city's assets – the city's assets include, but not limited to, local departments information systems, schools, libraries, transport systems, hospitals, power plants, law enforcement and other community services., The goal of building a smart city is to improve quality of life by using technology to improve the efficiency of services and meet residents' needs. ICT allows city officials to interact directly with the community and the city infrastructure and to tell what is happening in the city, how the city is evolving, and how to enable a better quality of life.
Mark Prisk is Chairman of the All Party Parliamentary Smart Cities Group.  He is also MP for Hertford and Stortford, and was Minister of State for Housing and Local Government from 2012 to 2013.  He had earlier served as Shadow Minister for Business and Enterprise.