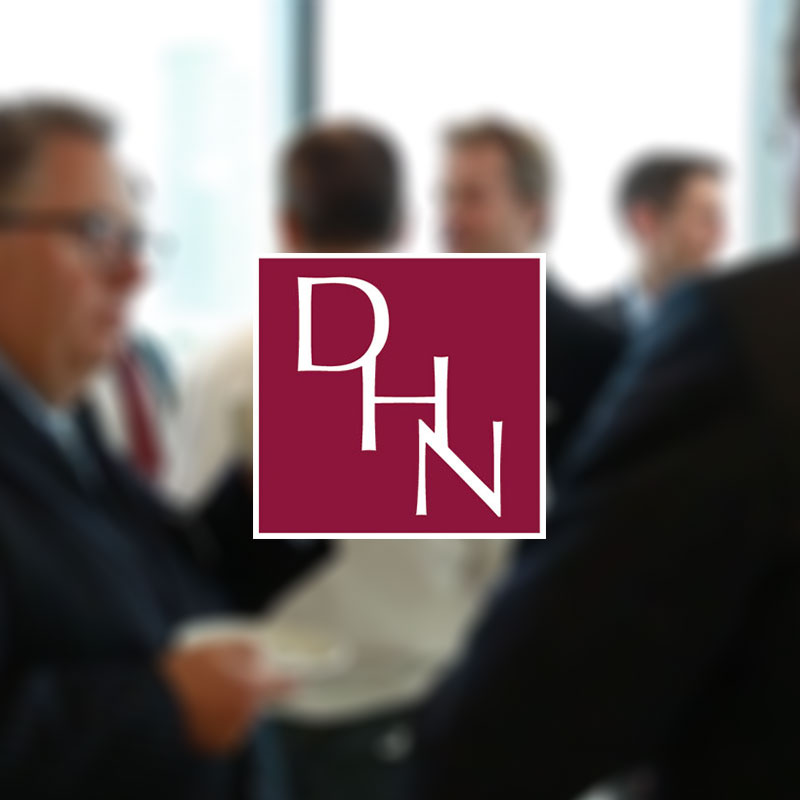 25.06.19 Summer Panel Debate – "Should NEDs stop things going wrong?"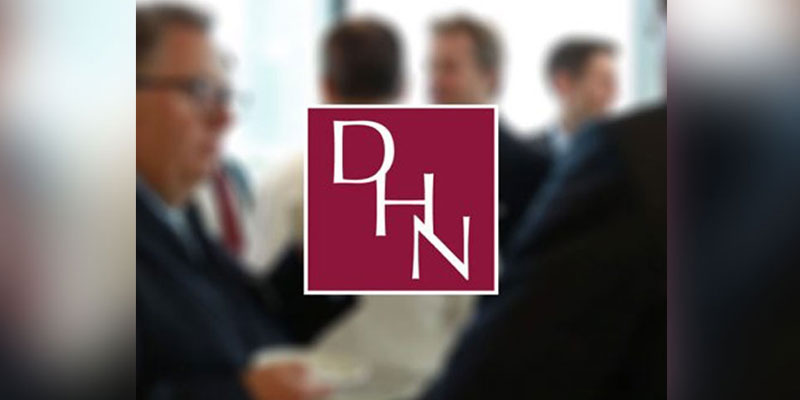 The Devonshire House Summer Panel Debate on Corporate Governance
"Should NEDs stop things going wrong?"
A collaboration with Genius Boards – will be held on Tuesday 25th June 2019 September at 6pm till 9pm and will be hosted by Pinsent Masons at their facilities in the City.
"Should NEDs stop things going wrong?"
Our last Corporate Governance Panel Debate took place on 5.9.18 and its topic was "Have Corporate Governance Codes, in real terms, delivered better governance"?   This was an "internal" viewpoint, with the focus on boardroom processes and behaviours.   Our next Panel Debate is an "external" perspective – how the Board collectively responds to information. We want to examine how Boards act and react to external impacts, internal surprises, difficult topics, people agendas – typically issues that the Board cannot influence occurring in the way they do.  "We never saw that coming!"  – should never need to be said.  Achieving this happy state is a responsibility of the Board!
Provisional Agenda
A review of what kinds of corporate scandals have occurred in the past few years and were there points earlier where something could have been done before it became a scandal or a destruction.
Is there a difference between Board action that ensures all goes right and Board action or, more likely, Board inaction, that could result in things going wrong?
All Directors and Boards should have their risk antennae alert to external impacts and influences and these should be anticipated, recognised and mitigated. Is what keeps you awake at night as a NED on the risk register?
How can a Chairman "test" if "elephants" are being addressed, recognised and acted on? If there are voices of wisdom, how does the Chairman know if everyone or anyone is listening?
Have Boards worked out their plan of action if the proverbial hits the fan?
How does a NED balance levels of corporate bravery with the crucial interplay between demonstrable success and failure? Is survival a success?
Are NEDs responsible for calling out the issues, singly or collectively? What mechanisms, processes or support can a NED draw on in addressing an issue to mitigate a potential disaster.
Would diversity help raise difficult issues? If so, why would this be the case?
How can a Chairman create a safe place so issues are raised to be dealt with before they destroy?
How does raising the difficult issues early effect share price?
How can the investor market support issues being raised much earlier?
Can a company contain the press creating destruction when early alerts occur?
What other mechanisms are open to Boards to identify the issues and help them be addressed?
Chairing this Debate will be Sharon Constançon, CEO of Genius Boards and Genius Methods.
"The topic of our next Panel Debate covers the Board's responsibility from a more complex perspective – How NEDs individually should respond within a team dynamic when there are complex issues to deal with.  How to think and act independently, do the right thing by the business, yet remain a team player, not transgressing the line of NED engagement.  We have many cases where a NED could have acted differently, in effect "blown the whistle" – what would such action have achieved?   I am currently finalising my Panel – balancing sagacity, knowledge, experience with radical thinking, respect for accountability, non-shrinking violets … expect quite a bit of noise, entertainment and learning.".
About Sharon Constancon
Sharon Constançon, (CDir MBA FCIS), is CEO of Genius Boards and Genius Methods. Genius Boards focuses on robust Board Evaluations that address the difficult topics, making them easier to address.  The focus is on being fit for the future; providing tips and recommendations for the Chairman to deliver a Board at its best.  www.geniusboards.com.  Genius Methods focuses on board development, mentoring, coaching, NED development, women empowerment and empowering Company Secretaries to be their best.  www.geniusmethods.com .  Sharon can be contacted at  sconstancon@geniusmethods.com – 07773 777495. 
Tue 25 June 2019
6:00 pm – 9:00 pm
Pinsent Masons LLP
30 Crown Place
Earl Street
London EC2A 4ES