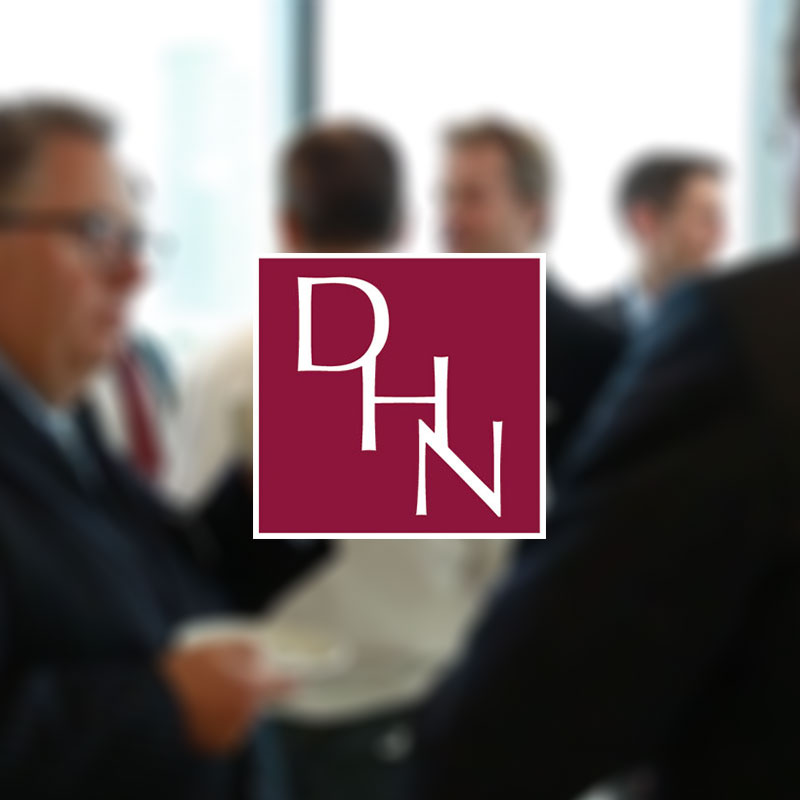 25.06.19 Summer Panel Debate – "Should NEDs stop things going wrong?"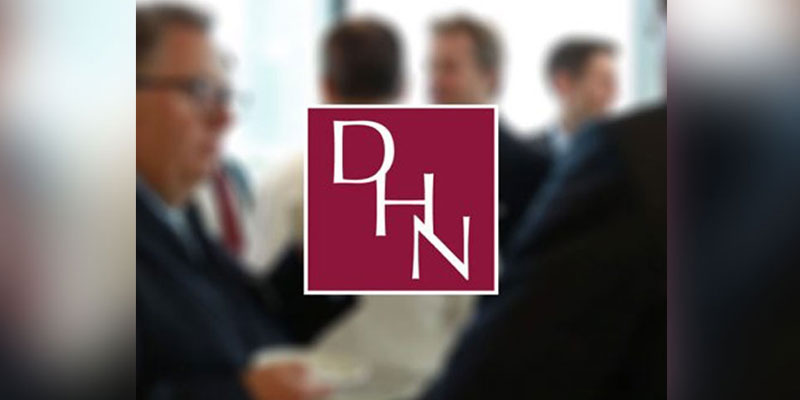 The Devonshire House Summer Panel Debate on Corporate Governance
"Should NEDs stop things going wrong?"
The Devonshire House Summer Panel Debate on Corporate Governance will be held on 25th June 2019 in London.

Organised and presented by Devonshire House, chaired and led by Genius Boards and supported and hosted by Pinsent Masons, this Panel Debate asks the question:
"Should NEDs stop things going wrong?"
Our last Corporate Governance Panel Debate took place on 5.9.18 and its topic was "Have Corporate Governance Codes, in real terms, delivered better governance"?   This was an "internal" viewpoint, with the focus on boardroom processes and behaviours. Our next Panel Debate is on the "external" perspective.  We want to examine how Boards act and react to external impacts, internal surprises, difficult topics, people agendas – typically issues that the Board cannot influence occurring in the way they do. "We never saw that coming!"  – should never need to be said. But many would say that astute and anticipatory risk management – and some bravery – would change potentially bad news into no news – and, maybe, into good news.  Achieving this happy state is the responsibility of the Board and in particular, of the NEDs!
Seeking a robust and interactive Debate, we are currently firming up the Agenda but would expect this to reflect some, most or, maybe, all  the following matters:- 
A review of what kinds of corporate scandals have occurred in the past few years and were there points earlier where something could have been done before it became a scandal or a destruction.
Is there a difference between Board action that ensures all goes right and Board action or, more likely, Board inaction, that could result in things going wrong?
All Directors and Boards should have their risk antennae alert to external impacts and influences and these should be anticipated, recognised and mitigated. Is what keeps you awake at night as a NED on the risk register?
How can a Chairman "test" if "elephants" are being addressed, recognised and acted on? If there are voices of wisdom, how does the Chairman know if everyone or anyone is listening?
Have Boards worked out their plan of action if the proverbial hits the fan?
How does a NED balance levels of corporate bravery with the crucial interplay between demonstrable success and failure? Is survival a success?
Are NEDs responsible for calling out the issues, singly or collectively?
What mechanisms, processes or support can a NED draw on in addressing an issue to mitigate a potential disaster?
Would diversity help raise difficult issues? If so, why would this be the case?
How can a Chairman create a safe place so issues are raised to be dealt with before they destroy?
How does raising the difficult issues early affect share price?
How can the investor market support issues being raised much earlier?
Can a company contain the press creating destruction when early alerts occur?
What other mechanisms are open to Boards to identify the issues and help them be addressed?
Chairing this Debate will be Sharon Constançon, CEO of Genius Boards and Genius Methods.
"The topic of our next Panel Debate covers the Board's responsibility from a more complex perspective – How NEDs individually should respond within a team dynamic when there are complex issues to deal with.  How to think and act independently, do the right thing by the business, yet remain a team player, not transgressing the line of NED engagement.  We have many cases where a NED could have acted differently, in effect "blown the whistle" – what would such action have achieved?   I am delighted to introduce my Panel – balancing sagacity, knowledge and  experience with radical thinking, respect for accountability, non-shrinking violets … expect quite a bit of noise, entertainment and learning.".
About Sharon Constançon, Genius Boards and Genius Methods.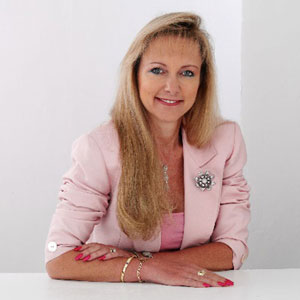 Sharon Constançon, (CDir MBA FCIS), is CEO of Genius Boards and Genius Methods. Genius Boards focuses on robust Board Evaluations that address the difficult topics, making them easier to manage. The focus is on being fit for the future; providing tips and recommendations for the Chairman to deliver a Board at its best.  www.geniusboards.com.  Genius Methods focuses on board development, mentoring, coaching, NED development, women empowerment and empowering Company Secretaries to be their best.  www.geniusmethods.com .  Sharon can be contacted at  sconstancon@geniusmethods.com
The Panel
Martin Webster is a Partner in Pinsent Masons.
Martin Webster has practised as a corporate lawyer for more than 35 years.  He specialises in corporate governance and advisory work, helping boards, company secretaries and senior management teams with all aspects of corporate compliance, risk management and governance.  He regularly runs training and up-date sessions for boards and co sec teams and presents on governance at seminars and conferences, including the Thomson Reuters Company Secretary Forum in 2017 and 2018.  Martin is the editor and lead author of The Director's Handbook, the Institute of Directors' guide to a director's duties, responsibilities and liabilities, now in its third edition.  He has also contributed to the London Stock Exchange's Corporate Governance Guide and he produces a very popular monthly one-page Boardroom Briefing providing updates on governance and related matters.
Pinsent Masons LLP is an international law firm which specialises in the energy, infrastructure, financial services, real estate and advanced manufacturing and technology sectors.
Angela Knight is an experienced NED and Chair with extensive previous experience in industry and financial services and, prior to that  as an MP and Government Minister.
Angela Knight, OBE, has extensive experience in both the public and private sectors.  Angela was Senior Independent Director of Brewin Dolphin plc from 2008 to 2017 and has held a number of non‑executive directorships at a variety of companies, including Lloyds TSB plc; South East Water; and Scottish Widows. Her current roles include being a non‑executive director of Taylor Wimpey plc and Arbuthnot Latham & Co., Senior Independent Director at TPICAP plc which operates through their core businesses, Tullett Prebon, ICAP, PVM, COEX, Mirexa Capital, Tullett Prebon Information, ICAP Information Services and PVM Data Services   Angela has had a broad range of executive roles, including a number as Chief Executive Officer (CEO). She was CEO at Energy UK; British Bankers Association (the BBA, now UK Finance); and APCIMS (now Personal Investment Management and Financial Advice Association). and was the Chair of the Office of Tax Simplification from December 2015 to March 2019.  Angela Knight  was a Conservative Member of Parliament1992 to 1997 and  also served as Economic Secretary to the Treasury from 1995 to 1997.
Michael Cole-Fontayn is chairman of the Chartered Institute for Securities and Investment (CISI) and also chairman of the Association of Financial Markets in Europe.
Michael Cole-Fontayn is also founding director and advisory council member of the Financial Markets Standards Board, a trustee of mental health charity,  the Charlie Waller Memorial Trust.  He is also the founding chairman of the global programme for the 30% Club and patron of Women in Banking and Finance. He was with BNY Mellon for over 35 years, latterly Chairman of BNY Mellon, Europe Middle East and Africa.
Stuart Andrews is Head of Corporate at finnCap
Stuart joined finnCap in March 2012, was appointed Head of Corporate Finance in July 2012 and joined the board of finnCap in 2013. He qualified as a chartered accountant at PwC and subsequently worked in the corporate finance department of Beeson Gregory and Evolution Securities. Stuart has extensive knowledge of advisory roles for ambitious growth companies both on the public markets and privately which includes IPOs, all aspects of fundraising and M&A. Stuart was appointed Head of Corporate in May 2018. Stuart is currently a member of the London Stock Exchange AIM Advisory Group, an external committee of senior executives who provide input and advice on all matters affecting the operation and regulation of AIM.
finnCap is the no.1 broker on AIM and one of the largest financial advisers on the LSE, finnCap advises ambitious public and private companies, accessing growth capital.  www.finncap.com/ .  See their introductory video – https://www.youtube.com/watch?v=utvGs6mODHI 
About Pinsent Masons
Pinsent Masons LLP is an international law firm which specialises in the energy, infrastructure, financial services, real estate and advanced manufacturing and technology sectors. The firm ranks among the top hundred law firms in the world by turnover and has over 400 partners, a total legal team of around 1,800 people and more than 2,500 staff. The firm has 25 offices across Africa, Asia Pacific, Europe and the Middle East.  www.pinsentmasons.co.uk
About Devonshire House Network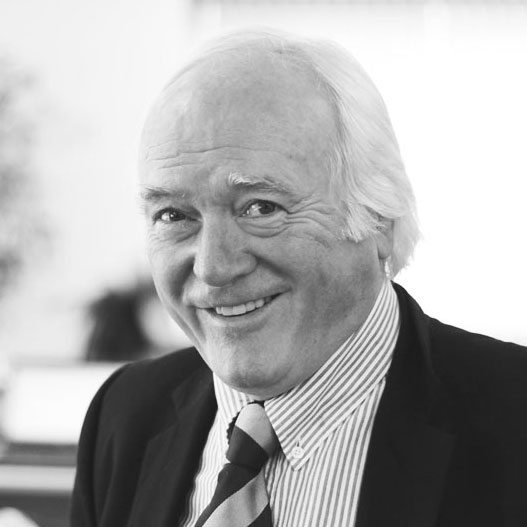 Devonshire House Network is a people-focused membership club for Director-level professionals in leadership roles who have an instinctive focus on the human side of enterprise. Our purpose is to create, for our members, thinking time and space for key business issues and where people make the difference. At the heart of Devonshire House are senior decision makers keen to discover and explore original thinking and information generated from all the Events we promote and delivered primarily through our broad range of high-level Speaker Events, Director Forums, our Debates and peer-to-peer networking. Charles Russam is Managing Director of Devonshire House – more info at  www.DevonshireHouseNetwork.co.uk
Join us on Tuesday, 25th June – Refreshments at 6pm. The debate starts at 6.45pm with drinks and food at 8pm and with a formal close at 9pm – offering excellent opportunities to continue the discussion and meet other guests of Devonshire House, Genius Methods and Pinsent Mason.
Tue 25 June 2019
6:00 pm – 9:00 pm
Pinsent Masons LLP
30 Crown Place
Earl Street
London EC2A 4ES