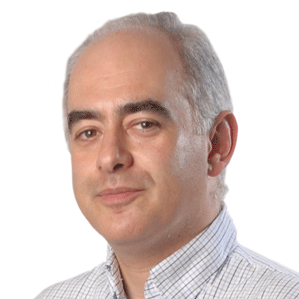 Stefan Stern Director of the High Pay Centre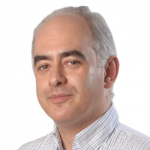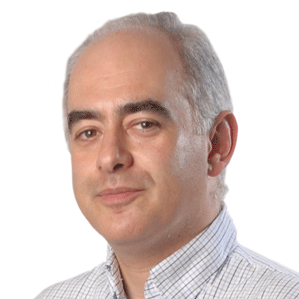 Event Location: 28 Portland Place, London, W1B 1LY
Stefan Stern is a business, management and politics writer.  Since 2015, he has been Director of the High Pay Centre, an independent non-party think tank established to monitor pay at the top of the income distribution and set out a road map towards better business and economic success.  In October 2010 Stefan was appointed Visiting Professor in management practice at the Cass Business School, London. He is a Fellow of the RSA and contributing editor at Management Today magazine. He continues to write for The Independent, The Guardian and FT.com.  Stefan Stern has been writing and commenting on business and management for the past two decades. He began his journalistic career at Euromoney, the financial publisher, where he became editor of Corporate Finance magazine. His next job was as features writer for International Management magazine, after which he joined the BBC, where he worked as a researcher for The Money Programme.  After the BBC he was head of media relations for The Industrial Society (now The Work Foundation), for three years, prior to returning to journalism as features editor of Management Today magazine. After a year on a fledgling management web site, FTdynamo.com, in 2001, he worked as a freelance management writer for several years, before becoming the Financial Times's management columnist in early 2006. He wrote that column for over four years before joining Edelman in August 2010 as its new director of strategy. He left Edelman in July 2013 to return to full-time writing and take up the Director role with the High Pay Centre in 2015.
The evening starts with drinks from 6.00pm. Dinner will be at 6.45pm with our speaker starting at 8pm with formal proceedings scheduled to finish at 9pm. We are limited to 80 – so there is a need to respond quickly! We do have a good number of forward bookings.
As you will see from our website, Devonshire House was set up about forty years ago – and we re-modelled it last year.  The strong core purpose remains……… we are Director-level professionals in leadership roles who have an instinctive focus on the human side of Enterprise. The reasons why people come to our Events are to do with the overall DHN offering – the Speaker, the Topic, the Director-level people you meet and good food. Please be aware that we operate under the Chatham House Rule.
Event Agenda
6.00pm Drinks Reception
6.45pm Dinner
8.00pm Speaker – Stefan Stern
8.30pm Q & A Session
9.00pm Close
We're limited to 80  – so there is a need to respond quickly if you would like to come along. Please book above.