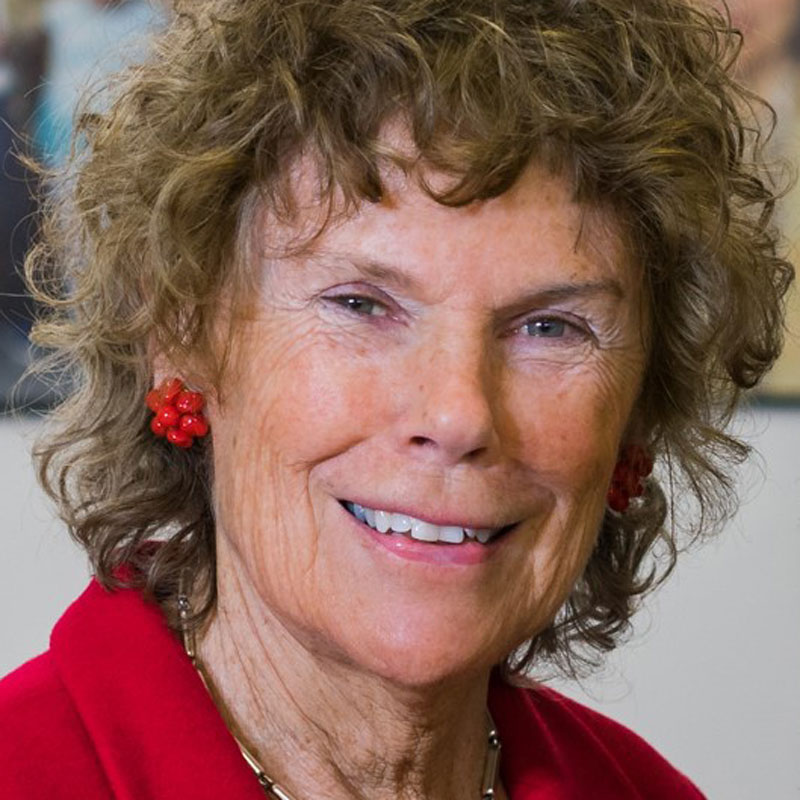 26.11.19 Speaker Event – Kate Hoey MP
We are delighted that Kate Hoey, MP will be joining DHN on 26.11.19 to talk with us.
Kate Hoey has been the Labour MP for Vauxhall since 1989. She supports the best of traditional Labour Party policies and the best of Kate Hoey philosophies.  This has resulted in a colourful and individualistic career, a personality to match and makes for compulsive listening.  She is well practiced in responding to those who have different ideas and to handling change is all its guises. By the time we get to 26.11.19, there is bound to be lots of all that and we'll firm up topic and format nearer that time.
Her colourful and individualistic approach has been a strong feature of her long career from the circumstances around the winning of the Vauxhall seat right up to the current time faced with the Vauxhall Labour Party's efforts to deselect her – a scenario that will be, no doubt, change its shape in response to the increasing plethora of similar actions being generated within both parties by the Brexit debate.
In her own words, "I am proudly independent minded, having stayed true to Labour values. I voted against the war in Iraq, renewal of Trident, foundation hospitals, university tuition and top-up fees, ID cards, and extended detention without trial."
She is a Eurosceptic and libertarian, and has often rebelled against her party, notably in the Brexit Debate and which angered many within the Labour Party. But she has voted against Labour government policy on many issues.
Kate Hoey was appointed Parliamentary Private Secretary to Frank Field, the Minister for Welfare Reform, after the election of the Labour Government in 1997. Before then she was a member of the Social Security Select Committee and the Broadcasting Select Committee. In July 1998 she was appointed as a Minister in the Home Office before becoming the UK's first female Sports Minister in 1999 – a position she held until the 2001 General Election. Additionally, she was, until Parliament was dissolved, a member of the Select committee on Public Administration and Constitutional affairs the European Scrutiny committee and the Northern Ireland Affairs committee.
Again in her own words, "I was born in County Antrim, Northern Ireland, where my parents were farmers. I attended the Belfast Royal Academy and the Ulster College of Physical Education before going on to take an economics degree in London. During my student days I was elected a sabbatical Vice-President of the National Union of Students.  I have always been very interested in sport and was once the Northern Ireland High Jump Champion. I have worked as Educational Advisor for a number of football clubs including Arsenal, Tottenham Hotspur and Chelsea."
26 November 2019
Central London
Location TBC