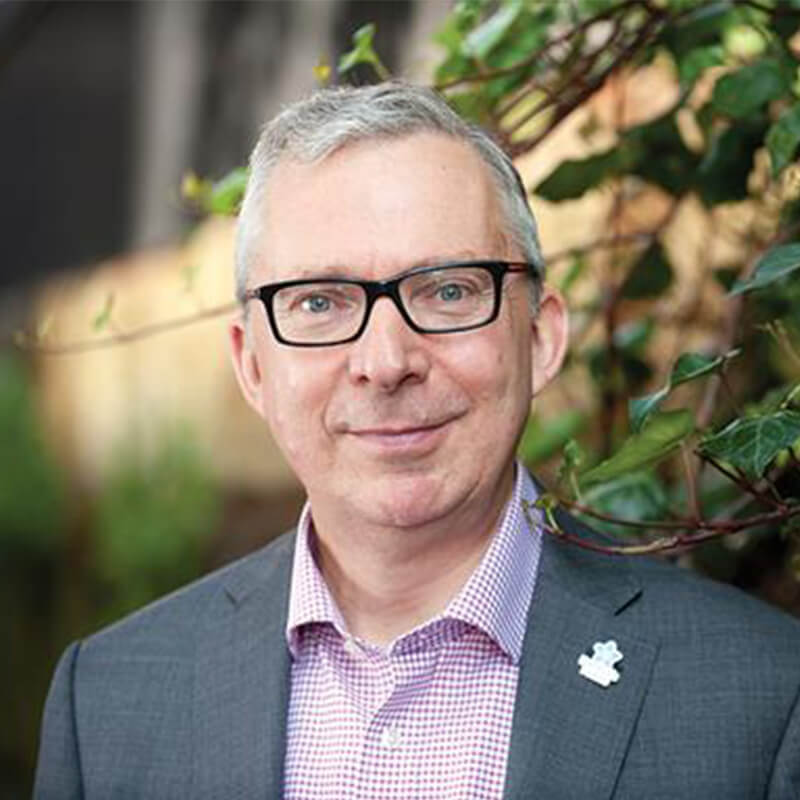 27.03.18 Speaker Event – Jeremy Hughes – CEO Alzheimer's Society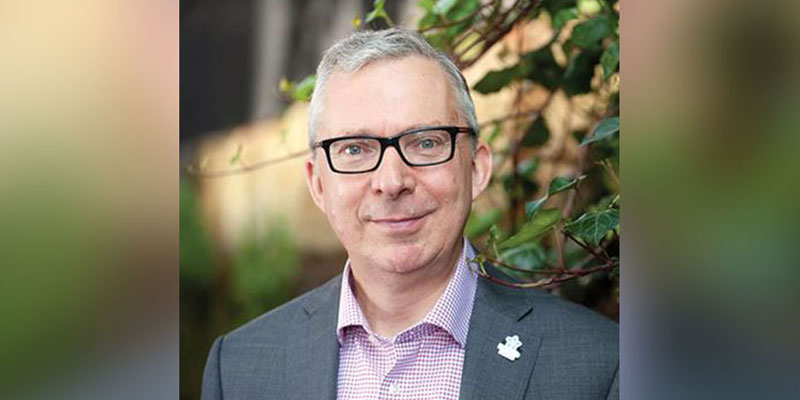 Jeremy Hughes – CEO Alzheimer's Society
by Devonshire House Network
[booked-calendar year="2018″ month="3″ day="27″ style="list" calendar="33″]
With an income of £104m (reported as triple the average growth rate for the sector) and just over 1243 full time employees, the Alzheimer's Society has as its Mission…
…"to transform the landscape of dementia forever. Until the day we find a cure, we will strive to create a society where those affected by dementia are supported and accepted, able to live in their community without fear or prejudice.
The statistics quoted by Alzheimers are arresting –
676,000 people in England with dementia and 850,000 people with dementia in the UK, with numbers set to rise to over 1 million by 2025. This will soar to 2 million by 2051.
225,000 will develop dementia this year, that's one every three minutes.
1 in 6 people over the age of 80 have dementia.
70 per cent of people in care homes have dementia or severe memory problems.
There are over 40,000 people under 65 with dementia in the UK.
More than 25,000 people from black, Asian and minority ethnic groups in the UK are affected.
About Jeremy Hughes
Jeremy Hughes has been CEO at the Alzheimer's Society since 2010 and has a background at leadership levels in a number of Charities. Jeremy co-chairs the Dementia Friendly Communities Champions Group with top broadcaster Angela Rippon for the UK Prime Minister, Theresa May. He was the chair of National Voices 2009-14. He is currently the Co-chair of the UK Dementia Action Alliance and chair of the Global Alzheimer's and Dementias Action Alliance.
Following the model we adopted when Lord Browne spoke to us at the end of 2017 and also when Professor Vernon Bogdanor talked with us more recently, we are going to follow the same structured conversation/ discussion format on this occasion – we think this enables key issues to dominate and for a greater level of participation and interaction from those attending. We are delighted that David Wreford, Partner at Mercer, will manage this part of the evening for us.
The interactive session will be built around the following three questions and will include good opportunities for questions and comments:-
Setting the scene – about Dementia, about Alzheimer's as a disease and about the Alzheimer's Society.
What is the current role played by companies – businesses and other organisations – in Dementia and how is the Alzheimer's Society working to develop this?
Finally, and no less importantly, what is the role that Charities – and with Alzheimer's very much in the lead here – play in the personal career development of business leaders in the UK? With working lives getting longer, more flexible and more conscious of social and community needs, how can we all leverage our talents, skills, experience and time to greater mutual benefit?
About David Wreford
David Wreford is a Partner in Mercer's Career business, and the European Leader for Workforce Rewards Practice. In this capacity he helps clients across Europe maximise the value from their rewards by increasing the efficiency, effectiveness and sophistication of the reward programmes and management processes.
David joined Mercer in 1998 having spent 12 years in corporate reward roles. David's consulting work focuses on the alignment of human resource and reward systems to support the attainment of business objectives. In this role, he has helped clients design and implement global levelling programmes, total remuneration strategies and broad-based compensation and benefit programmes.
David has a BSc in Psychology and an MA in Employment Law & Employee Relations. He is a full member of the Chartered Institute of Personnel and Development. Previous roles have included: European leader of Mercer's compensation management co-sourcing business, business leader for the UK/Ireland survey business, lead consultant on M&A projects and flexible benefit design/implementation projects.
About Mercer
Mercer – now Mercer Kepler – is a global consulting leader in talent, health, retirement, and investments. Mercer helps clients around the world advance the health, wealth, and performance of their most vital asset – their people. Mercer's more than 20,500 employees are based in more than 40 countries and operate in more than 130 countries. Mercer is a wholly owned subsidiary of Marsh & McLennan Companies which include Guy Carpenter and Oliver Wyman.
Our sincere thanks go to Mercer for very kindly supporting this Event – and, in particular, we are grateful to David Wreford, Partner, and to Amanda Flint, Senior Principal for her help in arranging it.
Tue 27 March 2018
6:00 pm – 9:00 pm
Mercer Ltd
Tower Place West
London
EC3R 5BU
Book your place:
[booked-calendar year="2018″ month="3″ day="27″ style="list" calendar="33″]