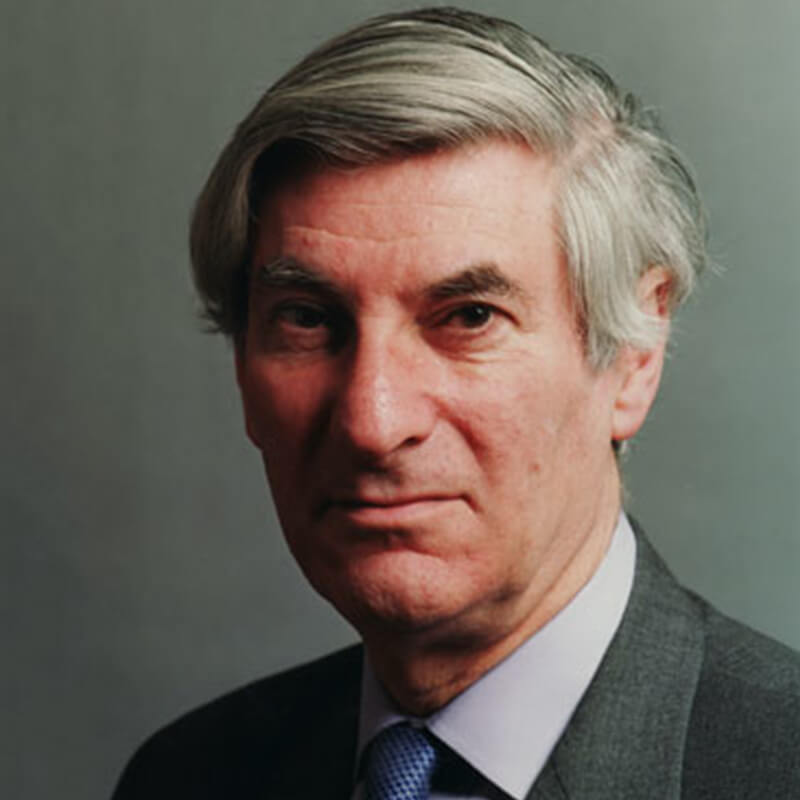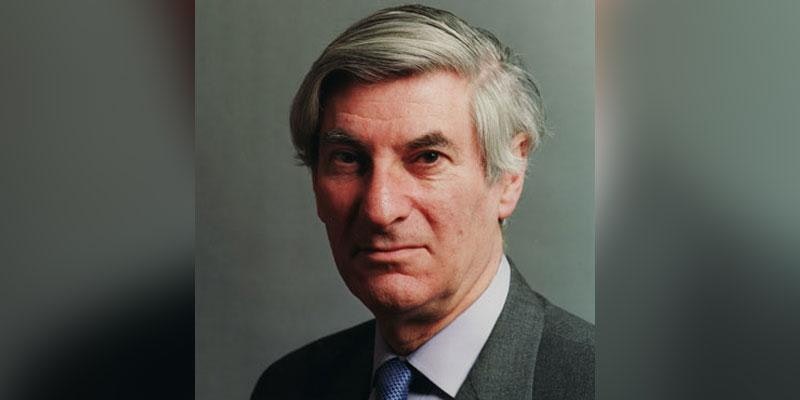 28.02.18 Prof Vernon Bogdanor, speaks at Devonshire House
by Devonshire House Network
Professor Vernon Bogdanor is arguably the most foremost constitutional expert in the UK of the current generation.
He was for many years Professor of Government at Oxford University, where he was Senior Tutor and Vice-Principal at Brasenose College. He is now Emeritus Professor of Politics and Government at Oxford and Emeritus Fellow of Brasenose. He is currently a Research Professor at the Institute for Contemporary British History at King's College London and Professor of Politics at the New College of the Humanities and has been a Special Advisor to the House of Lords' Special Committee on the European Communities.
He supports both the British Monarchy and the adoption of proportional representation. He voted in the referendum for Britain to remain in the EU. Professor Bogdanor has written over 11 books on constitutional matters and lectures extensively.
He famously described David Cameron as "one of his ablest students". Whether that judgement survives unscathed into today's rapidly changing political climate may well be one of the questions posed to him on 28.2.17!
In fact, the key questions from most DHN Members will be around the rapidly changing political structures, not only in the UK (including Scotland, Northern Ireland – and, with nothing obvious to complain about, Wales) – but in Europe (and in virtually all EU Member States – particularly after the UK money dries up for them) – and the USA, – in fact everywhere. Why is established thinking being turned over and what will/ might/ could take its place and actually work? What is it that brought down five of the last six Conservative Prime Ministers in the UK. Will there be any winners in the conflict between popular sovereignty and parliamentary sovereignty?
What are the best constitutional arrangements that work most effectively for successful nations and the organisations within them – and the people within that organisation? Importantly, what are we likely to get in the UK? Or, maybe, it is best just to refer to England? Maybe, England Alone!
Those who are part of management teams running businesses – or their advisors – need to decide where to place their bets and when and how much.
What Professor Vernon Bogdanor has to say is macro stuff at its very best.
Wed 28 February 2018
6:00pm - 9:00pm
East India Club
16 St. James's Square
London
SW1Y 4LH