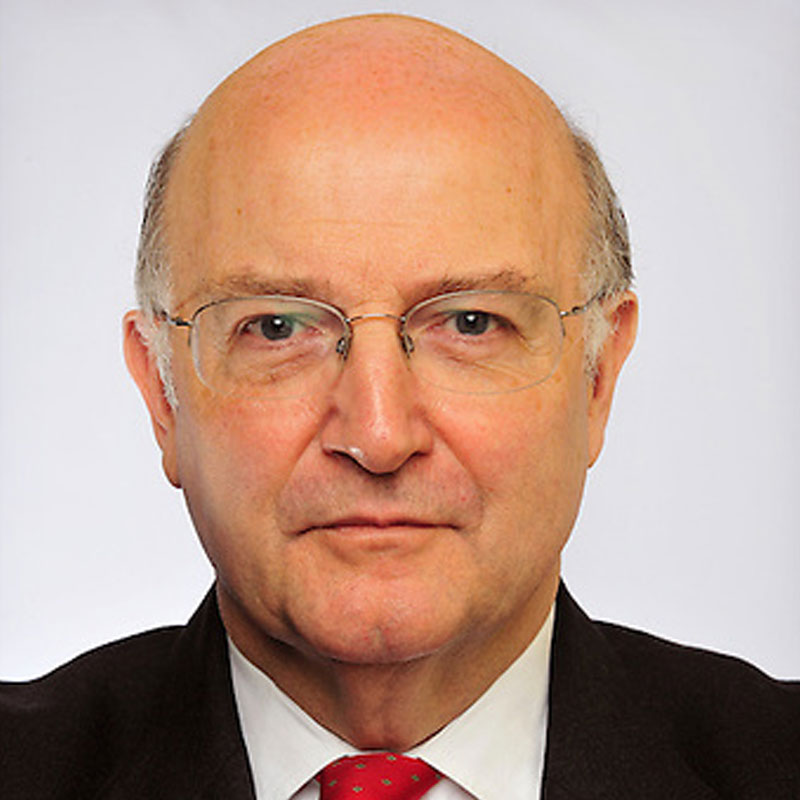 29.10.19 Speaker Event – Roger Bootle – Chairman of Capital Economics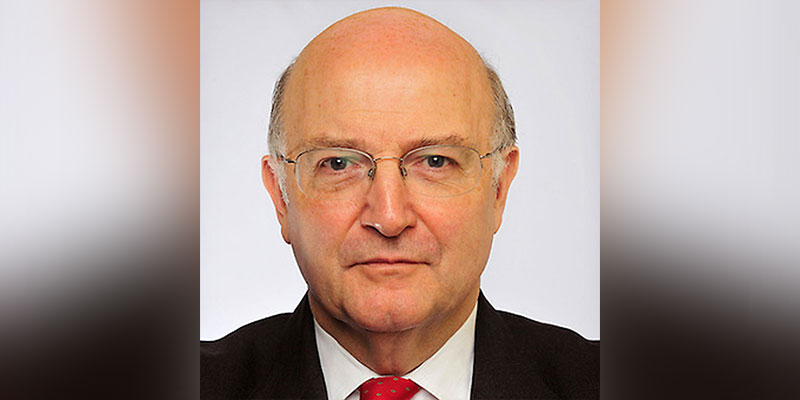 Speaker Event – Roger Bootle – Chairman of Capital Economics
by Devonshire House Network
We are delighted that Roger Bootle, Chairman of Capital Economics will be joining DHN on 29.10.19 to talk with us.
If you are a Eurosceptic, reading his Monday morning column in the Daily Telegraph is enough to fire you up until the following Monday!  On 20.10.19 you will get some of this – wherever we are – but we will certainly get a lot about his latest book about Artificial Intelligence – about business and people impacts rather than techy stuff.  More info nearer the time.
Roger Bootle is a British economist and a weekly columnist for The Daily Telegraph. He is also the chairman of Capital Economics, an independent macroeconomic research consultancy based in London.
He founded Capital Economics in 1999 and, In 2014,  sold a stake in Capital Economics to part of Lloyds Banking Group. The transaction valued his company at £70 million and, two years later, he changed to being part-time chairman.  Phoenix Equity Partners purchased a majority stake in the consultancy from him in 2018 which valued the business at £95 million. Roger Bootle retained his role and a reduced financial interest in Capital Economics.
Roger Bootle was born in Watford, read  PPE at Oxford and began his career in the academic world as a lecturer in Economics at St Anne's College, Oxford.  He worked as an economist for Capel Cure Myers and Lloyds Merchant Bank.  From 1989 until 1998, he was an economist at Midland Bank, rising to the position of Group Chief Economist of the HSBC group. During the Conservative Government in the 1990s, he was appointed to the UK Treasury's panel of economic forecasters under Ken Clarke.
Bootle is a eurosceptic and a member of Economists for Brexit, a group of independent economists. The Trouble with Europe is among the books that he has written.
His publications include:-
Theory of Money, joint author with W. T. Newlyn, 1978,
Index-Linked Gilts – a practical investment guide, 1985,
The Death of Inflation, 1998,
Money for Nothing – Real Wealth, Financial Fantasies and the Economy of the Future, 2003,
The Trouble with Markets – saving capitalism from itself, Second edition, 2011,
The Trouble with Europe: Why the EU Isn't Working, How It Can Be Reformed, What Could Take Its Place, 2014,
He and Capital Economics won the £250,000 Wolfson Economics Prize in 2012, "for the best plan for dealing with member states leaving the eurozone."
29 October 2019
Central London
Location TBC