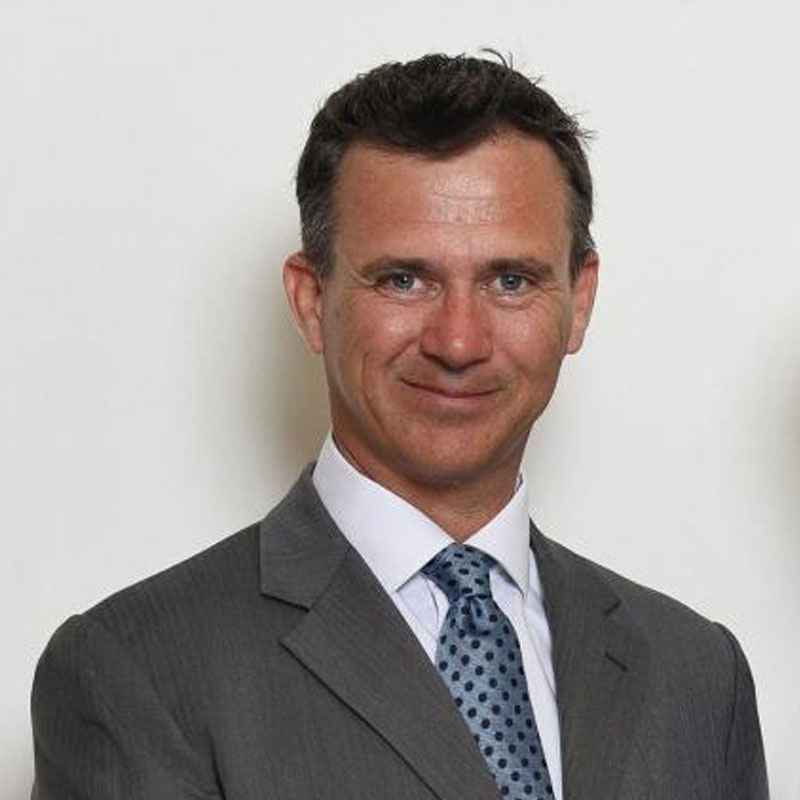 30.10.18 Speaker Event – Rt Hon Mark Lancaster, TD, MP. Minister of State (Ministry of Defence)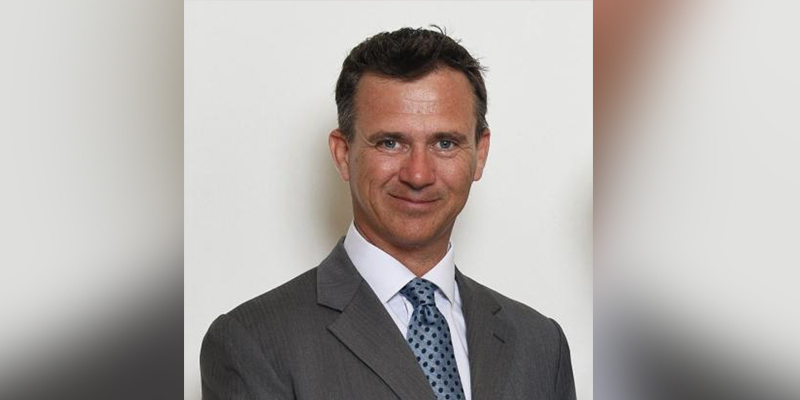 Speaker Event – Rt Hon Mark Lancaster, TD, MP. Minister of State (Ministry of Defence)
by Devonshire House Network
We are delighted to welcome Mark Lancaster to speak at Devonshire House on 30.10.18.
 "Well Done to Mark, now second in command at Ministry for Defence." Is how the Milton Keynes Conservative Party's website described the Rt. Hon Mark Lancaster TD VR MP's appointment in July 2017. Mark is also Conservative MP for Milton Keynes North.
About the Topic
Defence is a tricky topic. Starting with a backdrop of the huge army of the British Empire – Britannia rules the waves and the snarling-sound of the magnificent Spitfire – where exactly are we now? "Now" has recently been described as an Army with a functioning complement of about 60k, compared with its nominal strength of about 78k and its authorised strength of 82k – making it smaller than some countries we would not even want to go to on holiday.
Where should we be?  What is our role in the world?  Do we have the "best small army in the world?" Is our technology world class?  Could we really "defend our island, whatever the cost may be?" Would we ever need to? Is cyber-warfare the line of travel? Are soldiers, sailors and airmen/women more technicians than fighters? And, afterwards, do ex-service men/women make the best employees/ Managers/ Entrepreneurs? If not, why not?
Following the model we adopted when Lord Browne spoke to us at the end of 2017 and when Professor Vernon Bogdanor and Jeremy Hughes, CEO of the Alzheimer's Society, talked with us earlier this year, we are again planning to follow a structured conversation / discussion format – we think this enables key issues to dominate and for a greater level of participation and interaction from those attending.  We are delighted that Alistair Cree, a Partner in global law firm Eversheds Sutherland, will manage this part of the event. Alistair is co-head of Eversheds Sutherland's Aerospace, Defence & Security sector group.
We have agreed with Mark Lancaster the following four questions – we are planning to spend about 15 minutes on each – including Q&A.
What are the current key external Defence issues. What is the UK's Defence philosophy?
How do these match the internal demands and capabilities of the government and British industry? Is it all about funding?
Technology – being used both against us and by us. Is this the line of travel as well as an exciting, leading edge story with good MoD supplier opportunities and also commercial spin-offs elsewhere?
People & Business – In a non-political context.  If a nation's people shape its future – home and abroad – what part do today's armed forces play in this process – particularly when they re-enter mainstream business life (if they do at all)?
Martin Warren will wrap up the conversation and invite all to some food and drink.  Martin Warren is a Partner in Eversheds Sutherland, was head of their Employment Practice Group from 2005 – 2017 and now leads their Labour Relations Group – he is responsible for all their work in their Labour Relations Practice covering Labour Relations, Labour Law, Trade Unions, and Labour Relations Strategy.
The programme for the evening
Refreshments from 6pm
Charles Russam will introduce the Event – 6.45pm.
Alistair Cree –will talk briefly about Eversheds and then introduce Mark Lancaster – 6.48pm.
Alistair Cree will pose the pre-agreed questions to Mark Lancaster – agreed text below – 4 questions – 15 mins each including Q&A of 5 mins – 60 mins – but could run over slightly.
Martin Warren, will say Thank You at 8.15pm followed by Food and Drink
Formal close at 9pm.
About Mark Lancaster
The son of two school teachers, Mark was born in 1970, raised in Kimbolton near Huntingdon, educated at Kimbolton School where his father managed the family fireworks company. After school Mark spent a gap year Commission in the Army based in Hong Kong with the Queens Gurkha Engineers, before going on to read Business Studies at Buckingham University and completing an MBA at Exeter University.
He transferred his commission to the Territorial Army in 1990 and during 24 years military service has commanded a Royal Engineer Bomb Disposal Squadron and deployed on operational service to Kosovo, Bosnia and Afghanistan. He was awarded his second long service medal, marking 22 years' service by Prime Minister David Cameron in 2012 and continues to serve as a Colonel in the Royal Engineers. Mark knows about Defence.
His political career started as a local councillor in Huntingdon. At Westminster, Mark has previously held posts as Opposition Whip, Shadow Minister in the Department for International Development, Lord Commissioner of the Her Majesty's Treasury and Parliamentary Under Secretary of State for Defence Personnel and Veterans.
Shortly after his re-election in 2010, he was appointed as the Parliamentary Private Secretary (PPS) to the Secretary of State for International Development. In September 2012 he became a government minister when he was made a Lord Commissioner of Her Majesty's Treasury. In May 2015 Mark was appointed Parliamentary Under Secretary of State for Defence Veterans, Reserves and Personnel and held that position until June 2017, when he was appointed Minister of State for the Armed Forces.
He is married to Caroline Dinenage the MP for Gosport
About Eversheds Sutherland
Eversheds Sutherland is one of the largest full service law firms in the world, acting for the public and private sector.  In their own words:- " We are pioneers in flexible working, dispute management, project management, online services and working globally, We have offices across the UK, USA, Europe, Middle East, Africa and Asia. We have four main practice groups: company commercial, human resources, litigation and dispute management and real estate. The industry sectors we advise include aerospace, defence and security, central government, education, energy, financial institutions, food and drink, healthcare, industrial engineering, local government, retail, TMT and transport."
About Devonshire House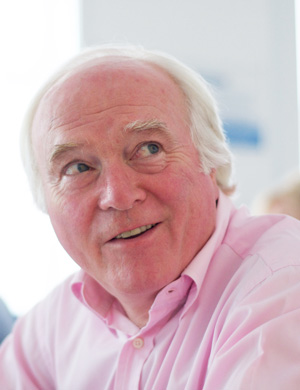 Devonshire House is a people-focused membership club for Director-level professionals in leadership roles who have an instinctive focus on the human side of enterprise. Our purpose is to create, for our members, thinking time and space for key business issues and where people make the difference. At the heart of Devonshire House are senior decision makers keen to discover and explore original thinking and information generated from all the Events we promote.
Our purpose is to create for our members thinking time and space for key business issues and where people make the difference.
Tue 30 October 2018
6:00 pm – 9:00 pm
Eversheds,
One Wood Street,
London,
EC2V 7WS