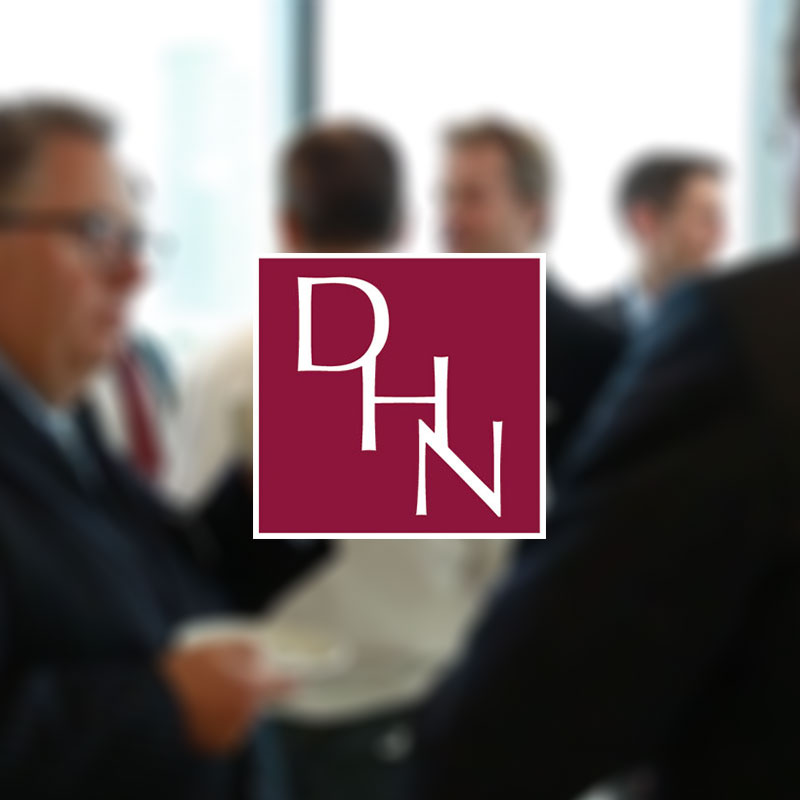 Devonshire House Talks – 11.12.18

Devonshire House Talks – 11.12.18
Many thanks to all those who have supported us in 2018 – for any part of it. We've lined up an exciting and varied Programme for you – Director-level professionals in leadership roles – in 2019. Strong ideas around our purpose – an instinctive focus on the human side of enterprise. Eventbrite Booking is now open for all Events – except the Panel Debate on 12.6.19 – pending final planning, which will be published here.
Speaker Programme – 2019
First opportunity to pencil into your diaries all dates for 2019 until the Summer Break. High profile Speakers include Ann Francke, CEO of the CMI – 27.2.19 – Helen Dickinson, CEO of the British Retail Consortium – 26.3.19, Tim Roache, Gen Sec of GMB Union – 30.4.19 and Craig Donaldson, CEO of Metro Bank – 22.5.19. Devonshire House Summer Panel Debate on Corporate Governance – 12.6.19. "Should NEDs stop things going wrong?" – This is our provisional working title.
Full speaker programme can be viewed here
Tricky Month, January!
So many people not back at work until Week 2 or even Week 3 – and then needing to sit and wait to see what sort of year they might be heading towards. More so now, given Brexit Developments. So, we are hosting a Drinks Reception for Premium and Corporate Members and those who have hosted us in 2018 and into 2019. This means we have two major Events in February.
A Revolution called Artificial Intelligence! – 12.2.19
This is a heavy-hitting Panel Debate hosted by Moore Stephens, delivered by FinServExperts and produced by Devonshire House. Important Stuff for those who need to be ready for the future.
More info and booking here
Ann Francke – CEO of the CMI – 27.2.19
We are delighted that Ann Francke, the CEO of the CMI, will be speaking at Devonshire House and in conjunction with Mercer. We're still working on the format and content.
More info and booking here
Make 2019 the year you become an NED!
Specialist info from Working Free.
More info here
Join Devonshire House as a Premium Member in 2019!
Devonshire House Network is a people-focused membership club for Director-level professionals in leadership roles.
More info here on Membership
In the end we are all Interim Managers!
Sensible. Creative. Inevitable.
More info here
At Devonshire House, we want to know about how organisations succeed and we want to know about how their people make this happen.
Best wishes
Charles
Charles Russam
Managing Director – Devonshire House Network Ltd.
08081 565604 – 07785 297059.
charles.russam@DevonshireHouseNetwork.co.uk