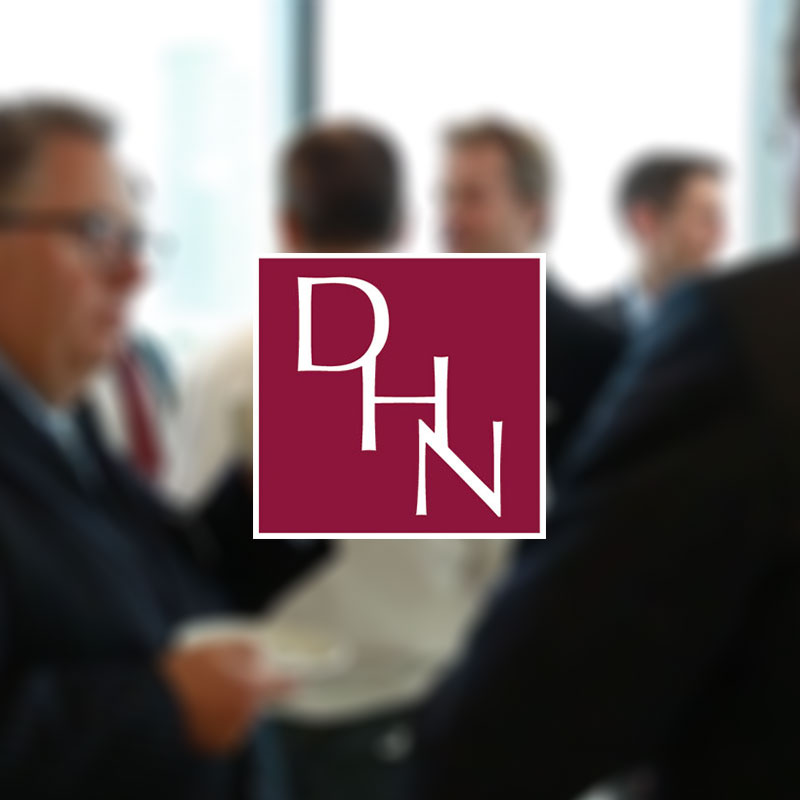 Devonshire House Talks – 13.11.18

Devonshire House Talks – 13.11.18
Minister of State at Defence, Mark Lancaster, spoke at Devonshire House on 30.10.18
We were very privileged to have Mark Lancaster speaking to us. We had agreed four questions ahead of the Talk – thinking that creating a focus would suit everyone – but, on the night, the busy discussion on 30.10.18 found its own topics and its own levels. We had agreed Chatham House Rule which precludes much of the reporting – but the clear mood – and there were some erstwhile soldiers and sailors with us –was that, from a personal perspective, Mark Lancaster was a very modern politician, with a very modern vision and who was and still is a soldier – a soldier who knows his way round the world. Now – and with some more recent government funding – it looks like our Defence capability is handling current and imminent challenges in a very modern, innovative and alert way – particularly with tech. More people should be told more about this.
However – and what a perfect co-incidence – we can now relate our evening with Mark Lancaster with the hugely important, emotional and guiding messages emerging from this very special Remembrance Weekend, just past. Assessments of the direct and indirect total death toll from The Great War varies but 20m might be right.
As a nation, we have been and are conditioned, over the years, by what we are told and what we read – mostly through the media – which invariably has a negative bias. Decades of inexorable cuts to Defence budgets and resources, personal witch hunts alleging criminal actions and often going back years, the hitherto dumbing down of non-physical, long-lasting personal damage and messages about NOT being a world player any more have all had an image and perception impact. As a reality check, "We won the Great War but lost the economy" wrote David Smith in The Sunday Times on 11.11.18 with Government borrowings only fully paid back three years ago.
But, don't so many now think that we are now looking at a sea-change in mood and action in the ways we see our armed forces and Defence? Was not this latest the most powerful of all Remembrance Days? Is it not time to take a new view? An ambitious but realistic view. A view that recognises the immense sacrifices and costs – mostly personal but also national and which are still being felt one hundred years later – but also which might fuel a more assertive and innovative global view post Brexit.
TIP: Listen to "O valiant hearts who to your glory came" – all seven verses – and the magnificent music by Gustav Holst – heard a few times over the weekend.
"All you had hoped for, all you had you gave,
To save mankind – yourselves you scorned to save."
Happy to have any comments.
NOTE: Devonshire House is a people-focused membership club for Director-level professionals in leadership roles who have an instinctive focus on the human side of enterprise. We want to know how organisations work and can be successful and – crucially – the role of people at all levels in that process.
A Devonshire House Invitation
Please join us on 28.11.18 for our final High Level Talk of a busy 2018.
This will be a lively investigation into the burgeoning role of Sport in so many aspects of our national life – very relevant to those who run businesses and to those who tell others how to run theirs!
It is to do with business structures, people who work in those structures, socio-economic trends, health and well-being, national prestige and soft power as well as about big money. And, now, as well as being about playing the game, it is also, importantly, about winning and losing.
We are delighted that Nick Bitel, Chairman of Sport England and CEO of the London Marathon, will be our guest Speaker. Together with Darren Bailey, of leading international law firm, Charles Russell Speechlys, who will be partnering with us and hosting this Event, we will take a hard collaborative look at the escalating importance of Sport in our national life – personal and business. We are all encouraged to contribute!
You can find out more information and book here.
Interim Management
Devonshire House works closely with Working Free Ltd – www.WorkingFree.co.uk
Working Free Ltd aims to be a leading web-based UK Enabling Provider of career, professional and business development information to Director-level Independent Workers in the UK. Its primary aim is to support the senior Executive coming out of permanent employment and wondering what to do next – and how. It will also be helpful to established Independent workers at senior levels keen to upscale their effectiveness.
Simon Berry runs the Interim Management Section of Working Free. You – or someone in your own network -might be interested in having a look at Interim-Management.workingfree.co.uk
Best wishes
Charles
Charles Russam
Managing Director – Devonshire House Network Ltd.
08081 565604 – 07785 297059.
charles.russam@DevonshireHouseNetwork.co.uk