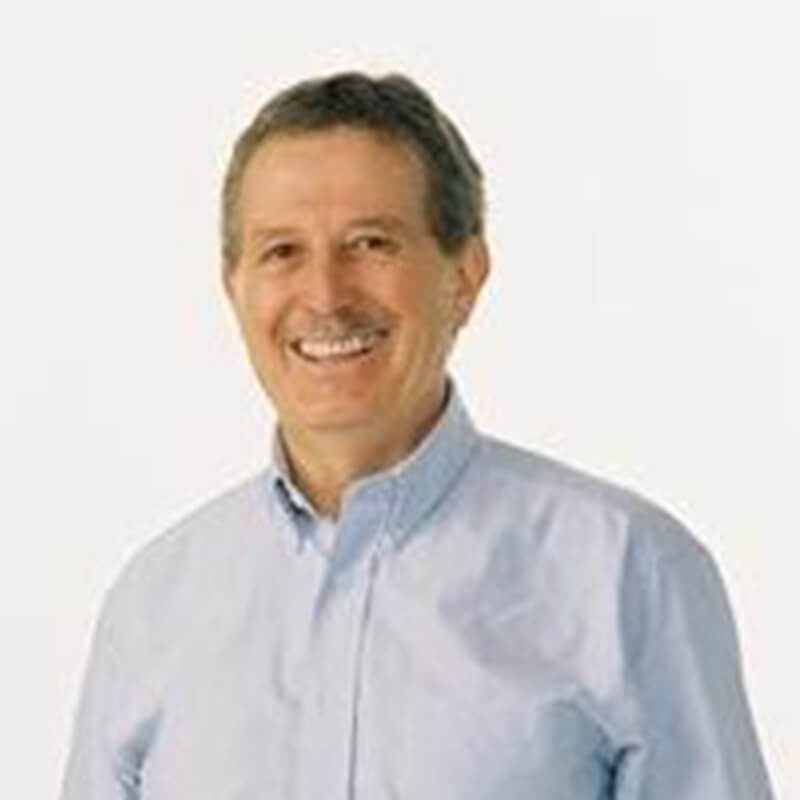 10.10.18 Director Forum – Professor Robin Stuart-Kotze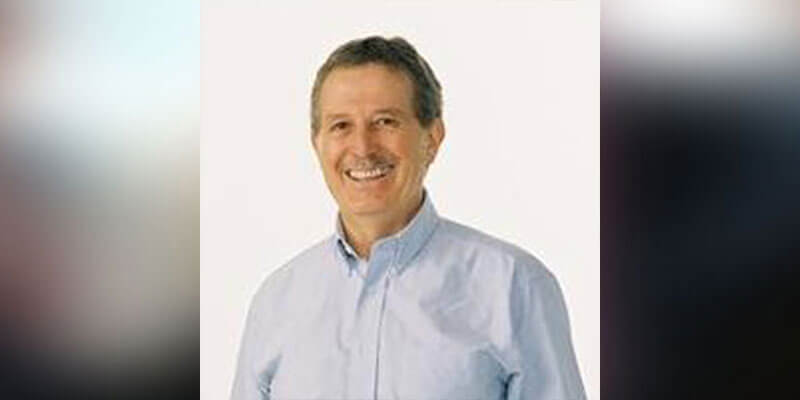 Director Forum - Professor Robin Stuart-Kotze
by Devonshire House Network
"Highly Effective Leadership is about Influence, not position or authority."
…and there are six other Secrets – just like this one – in Professor Robin Stuart-Kotze's amazing new book – his ninth.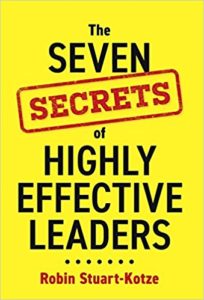 This latest book from Robin Stuart-Kotze is about Behaviours, Influence, Personality, Motivation, Values, Culture, Productiveness, Pressure and Stress. 
What else is there?
We are delighted that Professor Dr Stuart-Kotze will be leading and managing this important Director Forum Event on 10.10.18  at a central London location – to be announced shortly – talking initially about his latest book but keen to generate an enthusiastic and interactive debate around the key issues raised in the book.
What makes a good leader? This is the critical question this book answers. Taking hard facts supported by research, it shows what highly effective leaders actually DO. It shows that it's about behaviour, not personality; about influence not authority; about how to handle pressure and stress and not let it get on top of you; and about understanding what really motivates people. If you want to be a leader who makes a difference, you cannot afford NOT to read this book
About Professor Dr Robin Stuart-Kotze
Professor Robin Stuart-Kotze, currently Chairman of Behavioural Science Systems Limited in Oxford, has more than one string to his bow. He has had a varied consulting career with companies such as Westinghouse, Northern Telecom, J&J, Price Waterhouse, BP, P&O, Oracle, Ford and a host of other global firms. He has worked in financial services, as a senior vice-president of Central Capital Corporation and president of the pension funds managers BGH Central Atlantic. He has also worked as Director of Development of the Regina-Hill Group and Director of the Centre for Management Development at the Memorial University of Newfoundland.
Robin has an undergraduate degree in economics, an MBA, and a PhD in organisational psychology. He was awarded a Chair in Organisational Behaviour in 1980 and has held Professorships or Visiting Professorships at a number of universities in Canada (Acadia, Concordia, Memorial, and Saint Mary's) and the UK (Warwick, Aston and Oxford).
He is the author or co-author of a number of books including Principles of Management, now in its 7th edition; Fundamentals of Management, now in its 3rd edition, Money Management, Effective Situational Diagnosis, Managerial Achievement and Introduction to Organisational Behaviour.
This is how Professor Stuart-Kotze introduces his organisation:
"It's been my pleasure to work with many brilliant people, both as clients and partners, during my years developing behavioural diagnostics.  As trends change and knowledge expands, my team and I continue to welcome and embrace new business challenges as we deliver the tools that meet the continued and changing dynamics of corporate business". 
About this Event
Tea/coffee and biscuits will be served on arrival at 5.30pm. The Forum will start at 6.00pm and a glass of wine and some nibbles will be available from 7pm.
What's more – the icing on the cake – is that the first 20 to register, will receive a free copy of this milestone book – and – what is even more – Robin will sign them at the end of the evening.  Those slow off the mark can buy a copy through Amazon! (Subject to Amazon being in stock, we will send you the book on registration.)
About DHN Director Forums.
DHN Director Forums are aimed at Chairmen/women, Executive and Non-Executive Directors – and those who advise them. Director Forums are working, interactive and creative groups focused on key business issues – usually at 4.30pm to 6.30pm (this can vary slightly) followed by networking over a glass of wine. They are ideally suited to active executives looking for a short, sharp immersion in a specific topic, generally seen as topical, sensitive or tricky and in the company of others with similar interests. Director Forums, part of the Devonshire House Network, are also valuable networking events – and designed to fit unobtrusively into your daily work routines. http://www.devonshirehousenetwork.co.uk/dhn-director-forums/
If you would like to join us, book here
Devonshire House is a people-focused membership club for Director-level professionals in leadership roles who have an instinctive focus on the human side of enterprise.  Our purpose is to create, for our members, thinking time and space for key business issues and where people make the difference. Why not become a Member of Devonshire House?
Devonshire House Network Ltd is a company registered in England and Wales. Registered number: 8477779. 73 High Street, Newport Pagnell, Bucks. MK16 8AB. Registered Office: 45 Pall Mall, London.  SW1Y 5JG.  08081 565604.   www.DevonshireHouseNetwork.co.uk
Wednesday 10 October 2018
5:30 pm - 7:00 pm
Mercer,
Tower Place West,
London,
EC3R 5BU