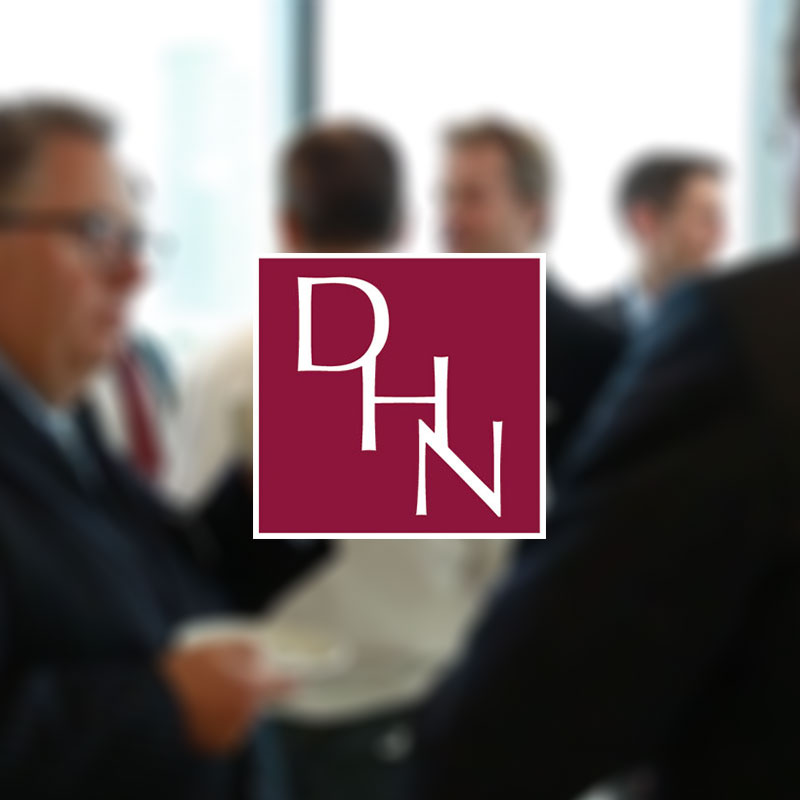 Devonshire House Talks – 7.8.18

Devonshire House Talks – 7.8.18
Not that it makes much difference, but on Thursday, I stood in the warm sunshine on the outside area on the top floor of Mercer's prestigious offices at 1 Tower Place West (EC3R 5BU) looking (slightly downwards) onto the River Thames, The Tower of London and Tower Bridge. What a most congenial place to have drinks, I thought, before and after our Autumn Debate on Corporate Governance on 5.9.18 – chaired by Sharon Constancon, CEO of Genius Boards and Genius Methods and with four exceptional Panellists – including Amanda Flint of Mercers. We are very grateful to Amanda and Mercers for hosting this important Debate. Have Corporate Governance Codes, in real terms, delivered better governance? More info here.
I spent an hour last week at lunchtime with two Devonshire House Members – one had recently joined as a Premium Member and the other was a Free Basic Member. I had known one for a few months and the other for over twenty years – back in the days of the old Devonshire House. I heard about a successful niche international consultancy doing things that I never thought anyone did and, from the other, I learnt about twenty years of buying into and selling businesses – mostly profitably – not as a wheeler/dealer but as a creator of assets that others were pleased to buy. Somewhat smugly, I thought, that is what Devonshire House is all about – turning acquaintances into shared stepping stones. More info here.
"The Bank of England tightens money further" – read what John Redwood says about the announcement from the Bank of England – HERE. John speaks at Devonshire House on 18.9.18 about " Innovation and the Global Economy" John is also Chief Global Strategist at Charles Stanley. This Talk will be at the Royal Thames Yacht Club and is a sit-down dinner and if you want to join us on 18.9.18, don't leave booking too long! Whatever shape our own world will be on 18.9.18, John Redwood's views will be important! More info here.
"Leadership is little more than self-indulgent narcissism." Maybe. Not what Kotze would ever say. He has different ideas. Practical, sensible and research-based ideas. Read about them in his latest book 'The Seven Secrets of Highly Effective Leaders'. Available from Amazon or hear about them at Devonshire House on 10.10.18. Kotze's Myth No 4 of 10 says "There are Leaders and Followers. You are either one or the other." This (silly) notion has damaging consequences, says Professor Robin Stuart-Kotze. This is going to be a lively and interactive discussion – might even be argumentative. More Info here.
Best wishes
Charles
Charles Russam
Managing Director – Devonshire House Network Ltd.
08081 565604 – 07785 297059.
charles.russam@DevonshireHouseNetwork.co.uk